Worldwide shipping


Shipping Method


Most orders are sent via DHL/TNT/Fedex/UPS/SF-Express service due to its speed and great reputation. This method provides full detailed shipping coverage from the sending off until the arrival. In order to guarantee delivery all parcels are securely packed and do not disclose their contents. Some countries do not have EMS/DHL service, so we use Registered Airmail instead. In such cases tracking options may be limited to delivery report only.

Delivery Time

6-10 workdays
Most orders are delivered within 7–10 work days since sending off. Insignificant delays may occur due to customs clearance in different countries.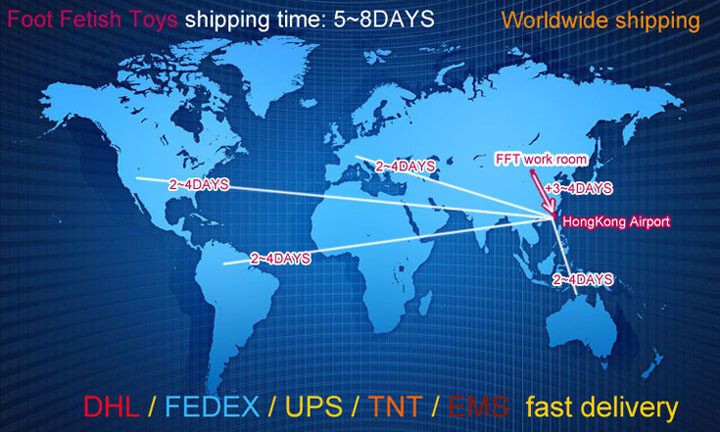 How to track my package?

after we send your order, we send you a tracking number.
We may use DHL, TNT, FEDEX, SF-EXPRESS...by air to your country.

DHL shipping example:
check it here:
http://www.dhl.com/en.html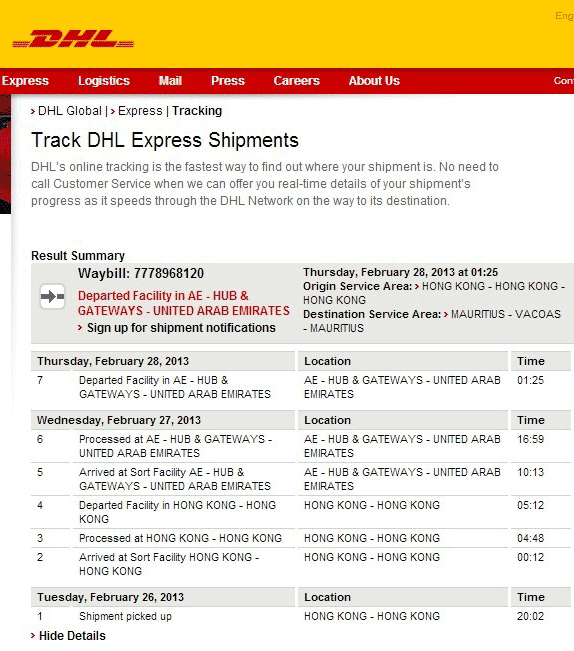 SF-EXPRESS shipping example:
check it here:
http://www.sf-express.com/us/en/