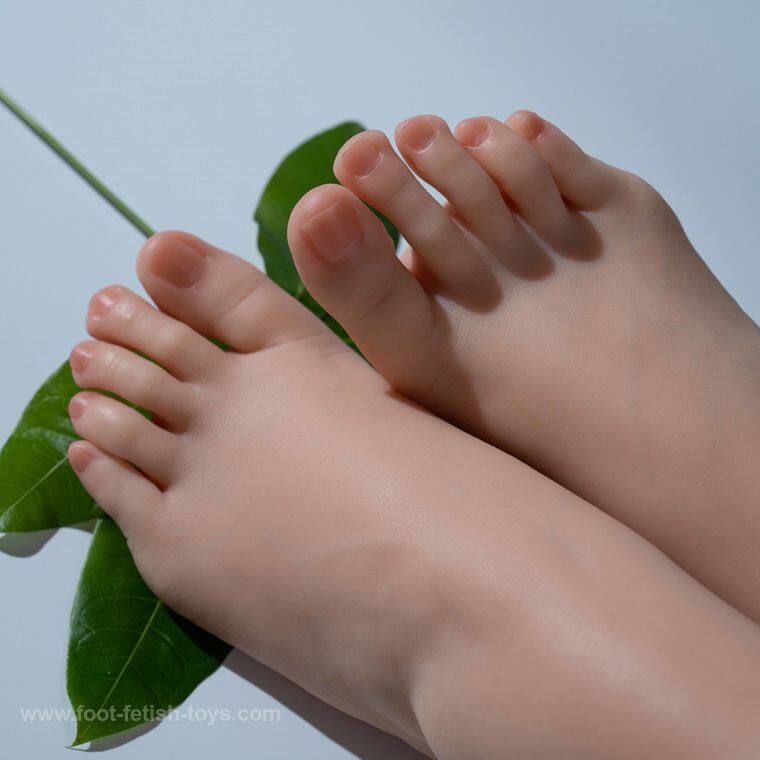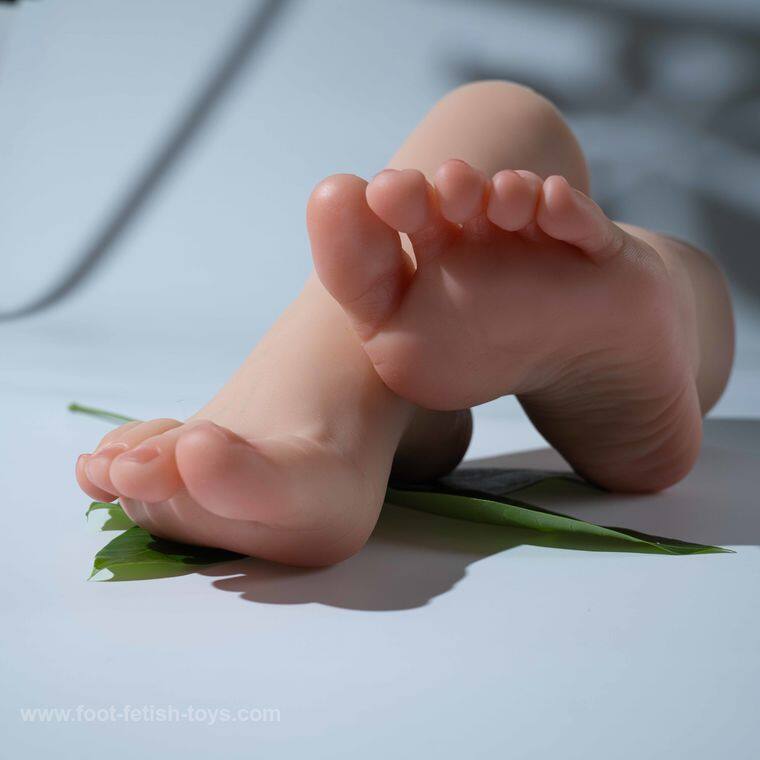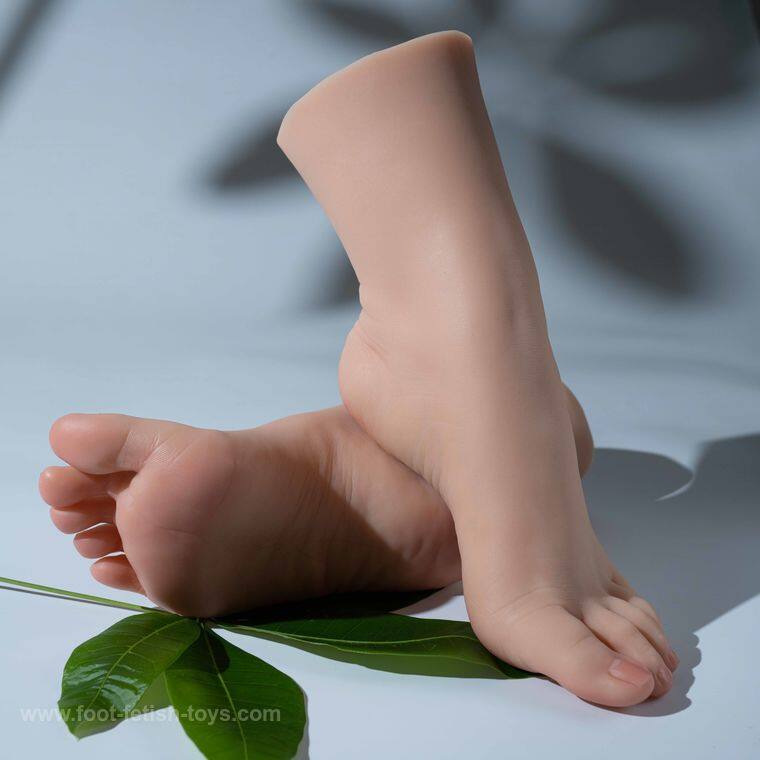 Product ID:single-foot-option-1
Foot Size:44-46
Price:180USD/pair

*NOTE: the single-foot-option-1:
This is one foot,the left or the right.NOT a pair.
High quality huge wide strong female foot, realistic skin prints, with veins, good quality silicone without bad smell. The weight is about 2.5kg per foot. wearing about 45-46 size shoes. the feet are from a basketball women player.
We will send the left or the right one randomly.You can't decide to have only the left foot or the right foot.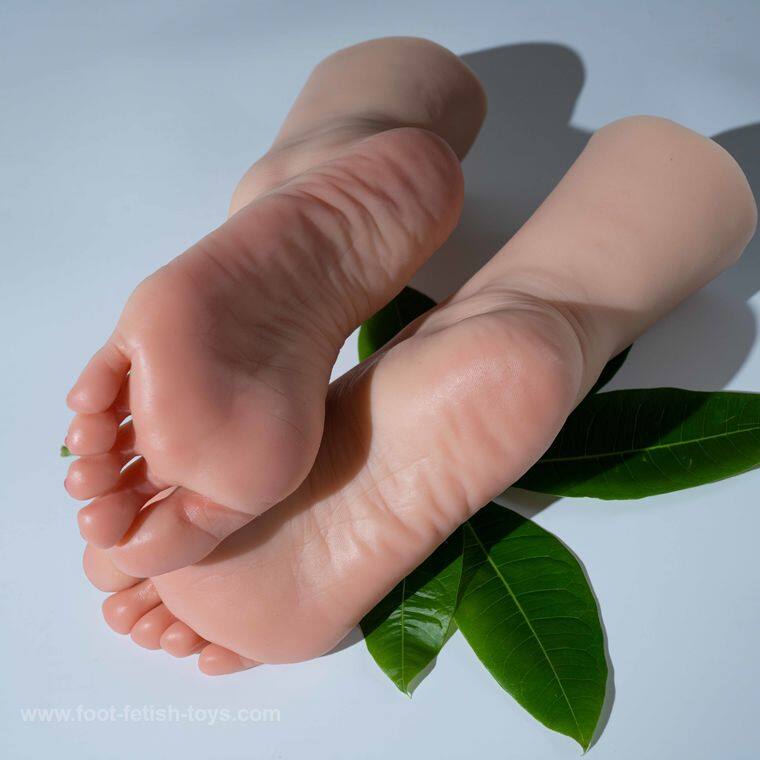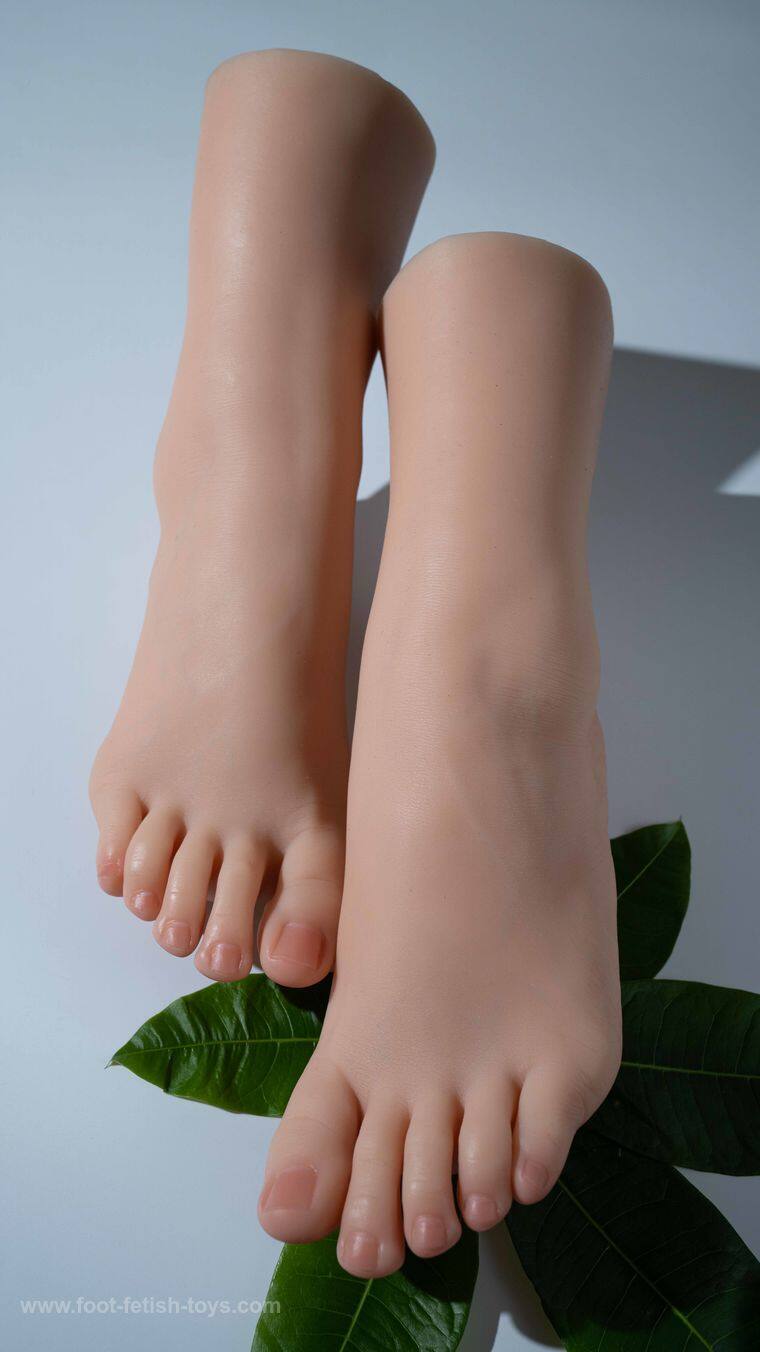 Share this page to your social media:
Product ID:single-foot-option-1
Foot Size:44-46
Price:180USD/pair

Your privacy is strictly protected.
Parcel boxes are clean & No sensitive words.
Please don't worry about this.