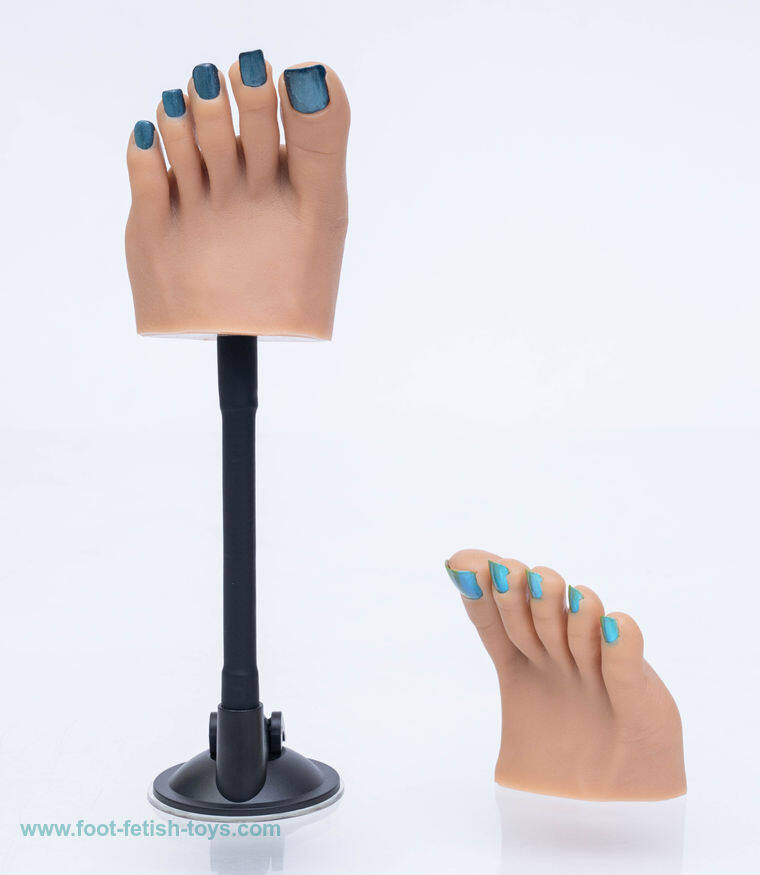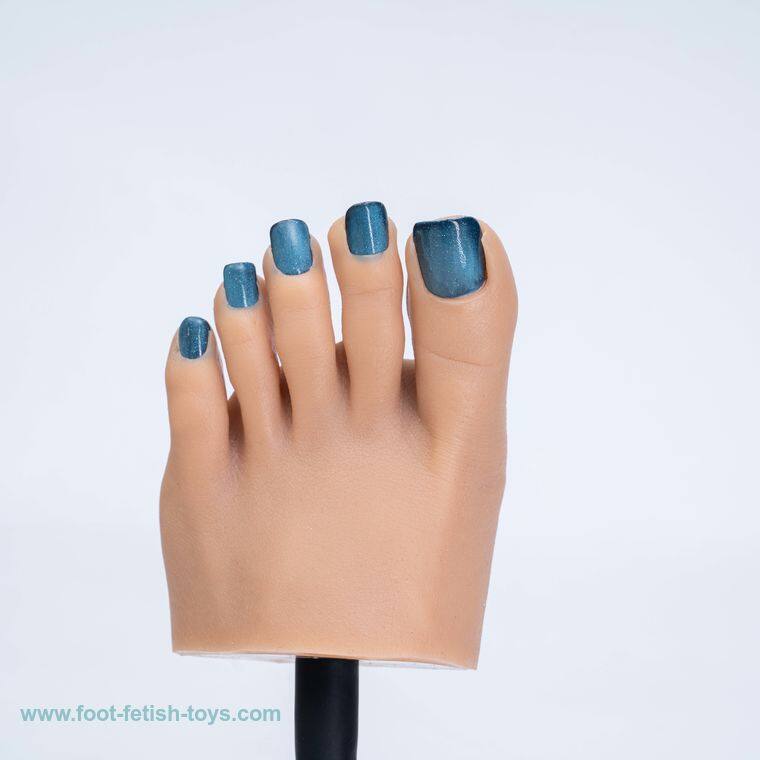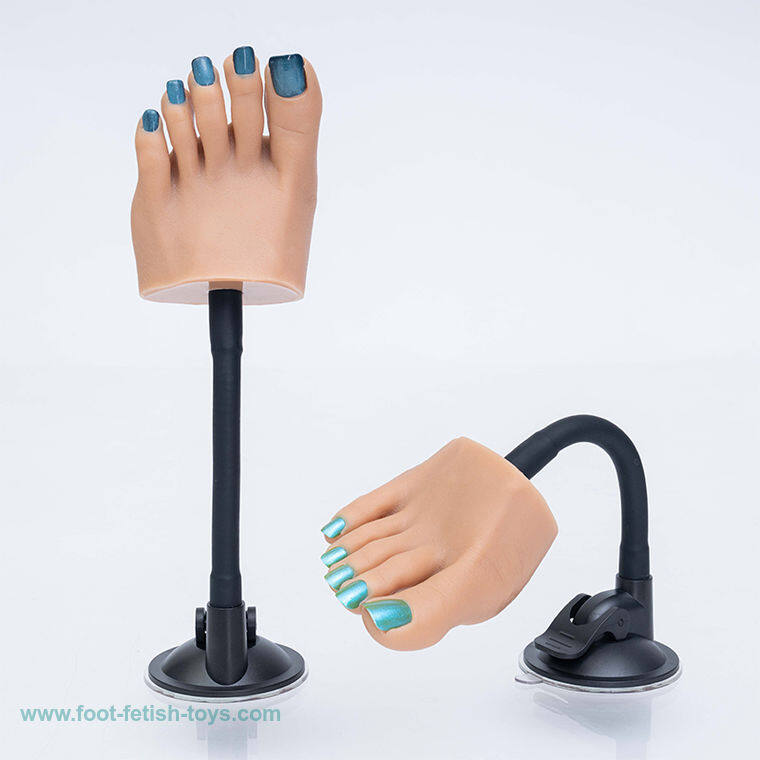 Product ID:Nail-art-display1
Foot Size:38-39
Price:81USD/pair

Toes nails Replaceable silicone foot models.
designed for Nail polishing Industry.
Nail art display tools
Toes Nail Practice Silicone Female Mannequin. Silicone Realistic Nails Practice feet
many different skin colors available.
when you submit your order, please leave a few words about the color you want.
toe nails polishing training and displaying.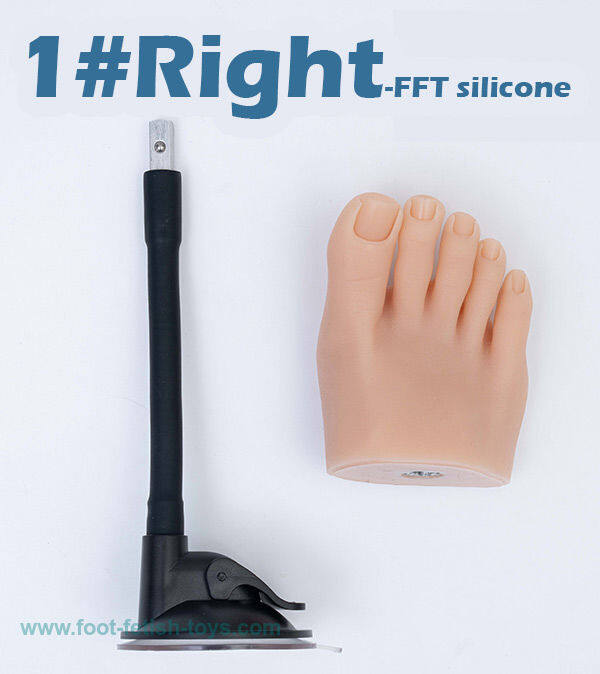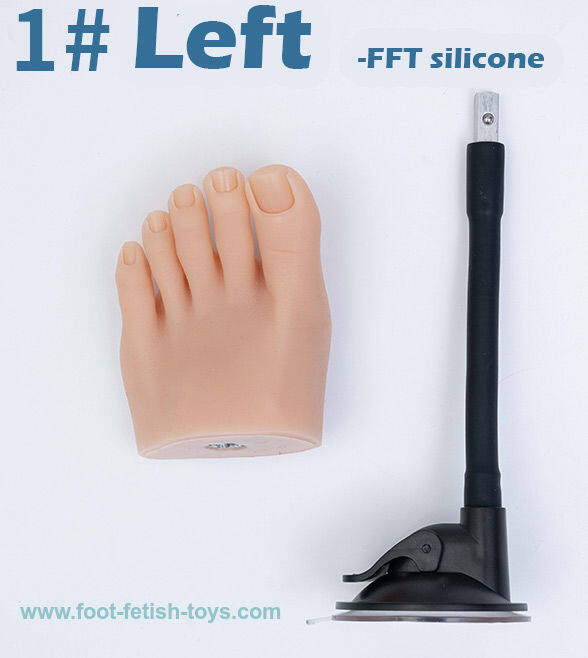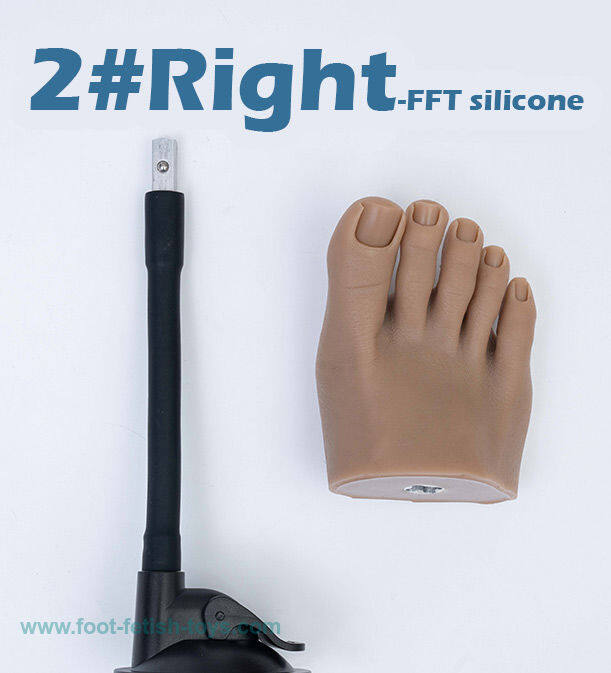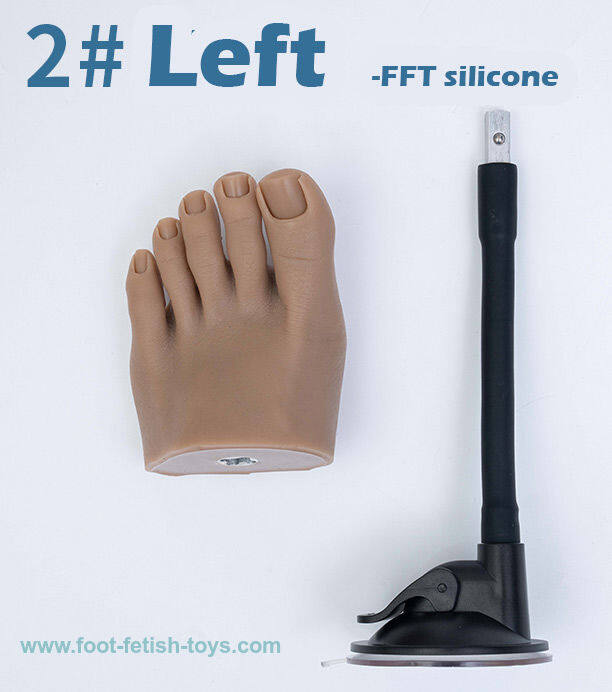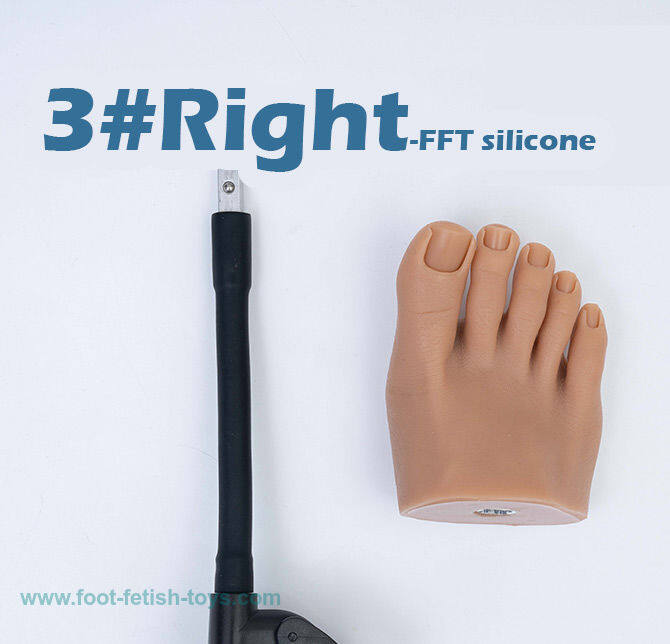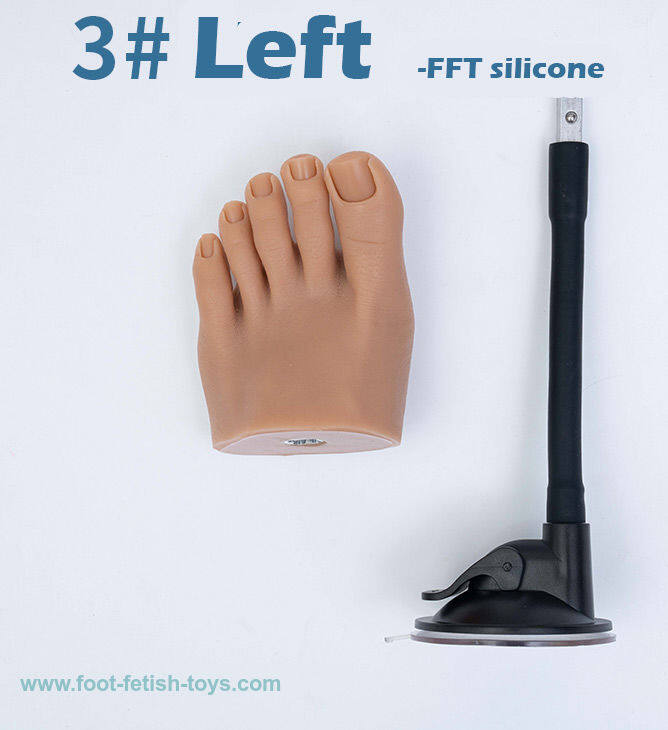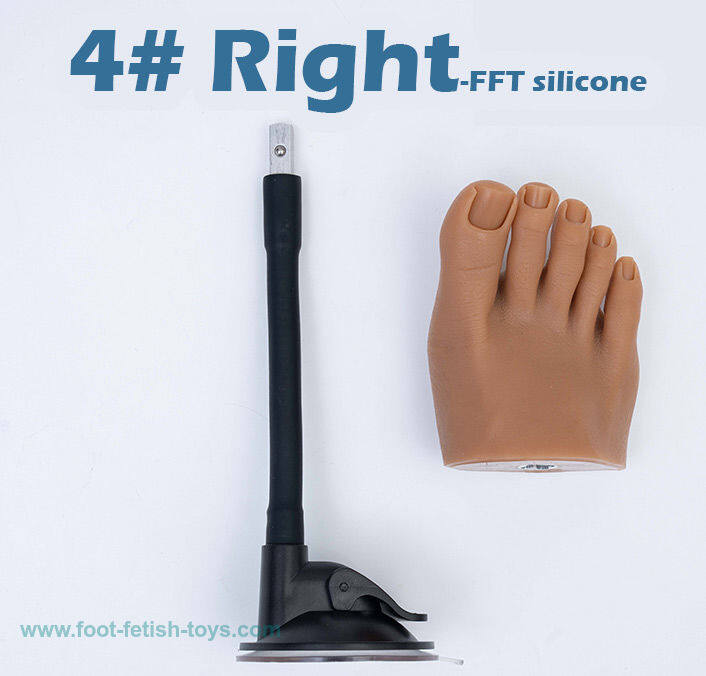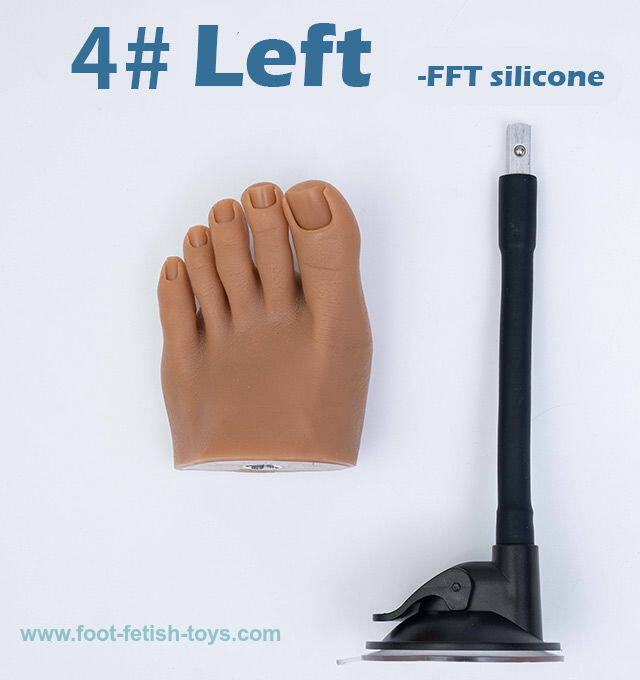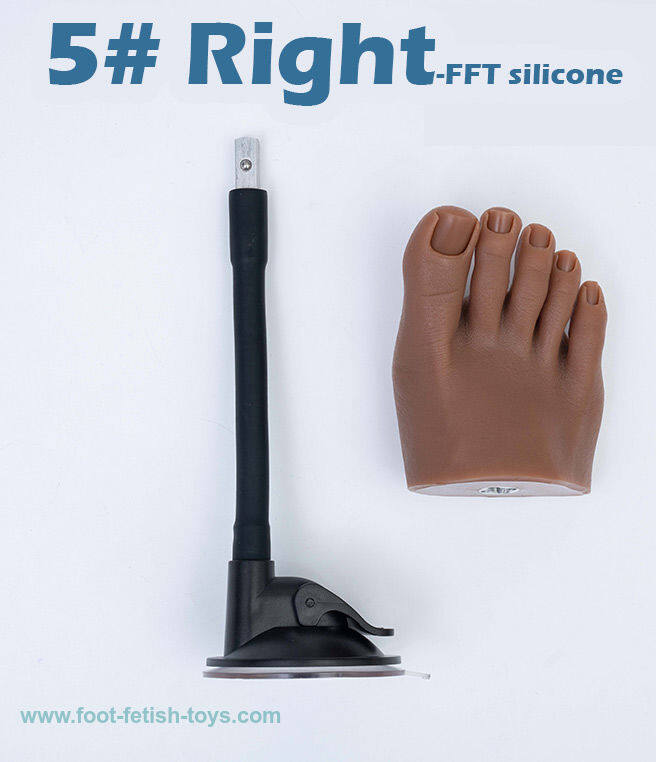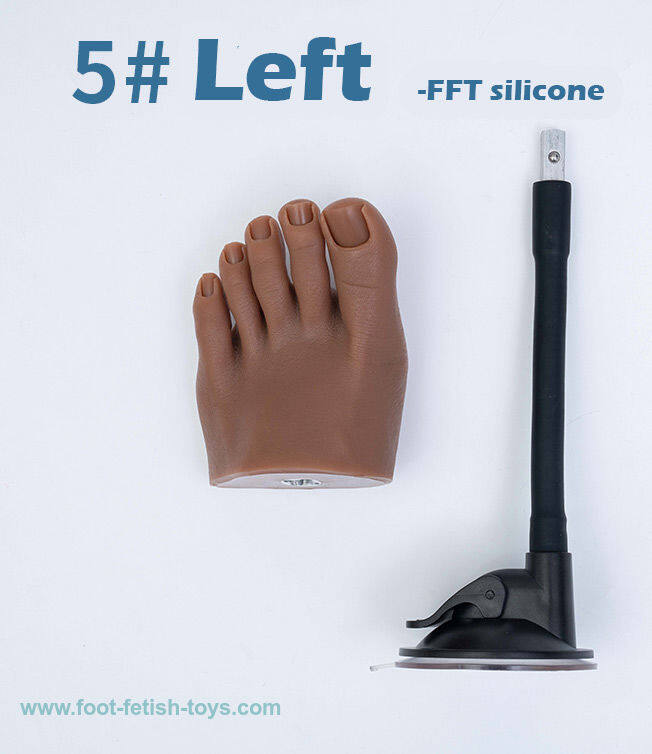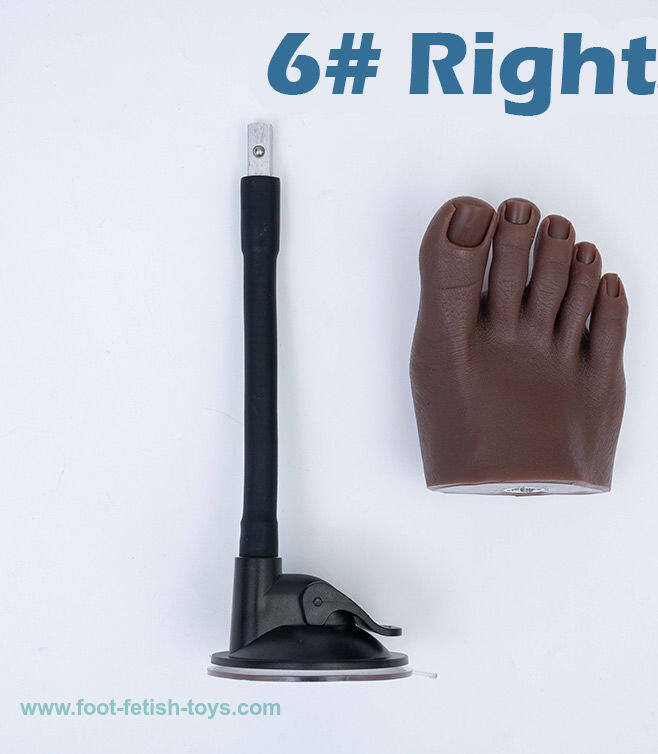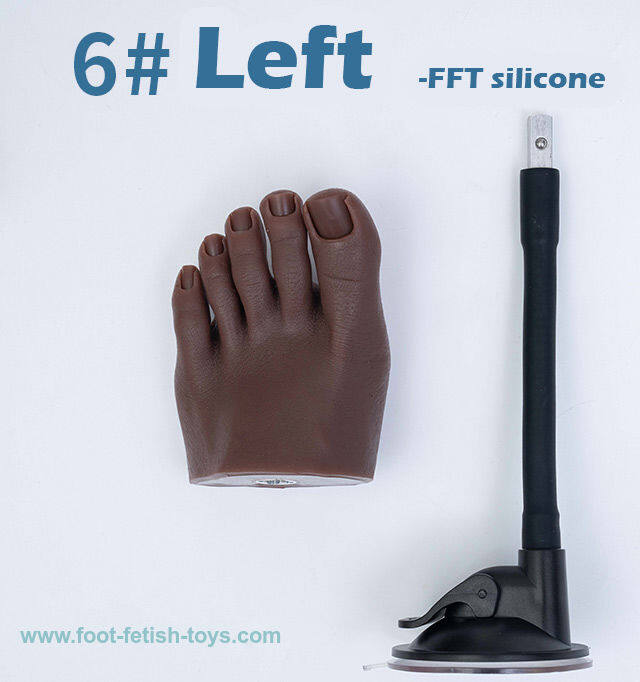 Share this page to your social media:
Product ID:Nail-art-display1
Foot Size:38-39
Price:81USD/pair

Your privacy is strictly protected.
Parcel boxes are clean & No sensitive words.
Please don't worry about this.