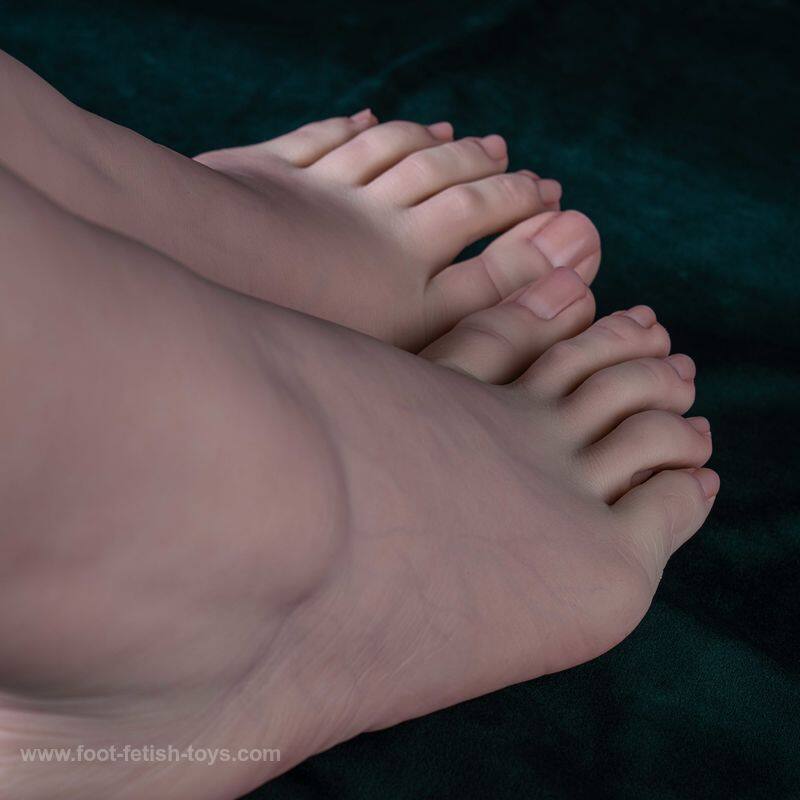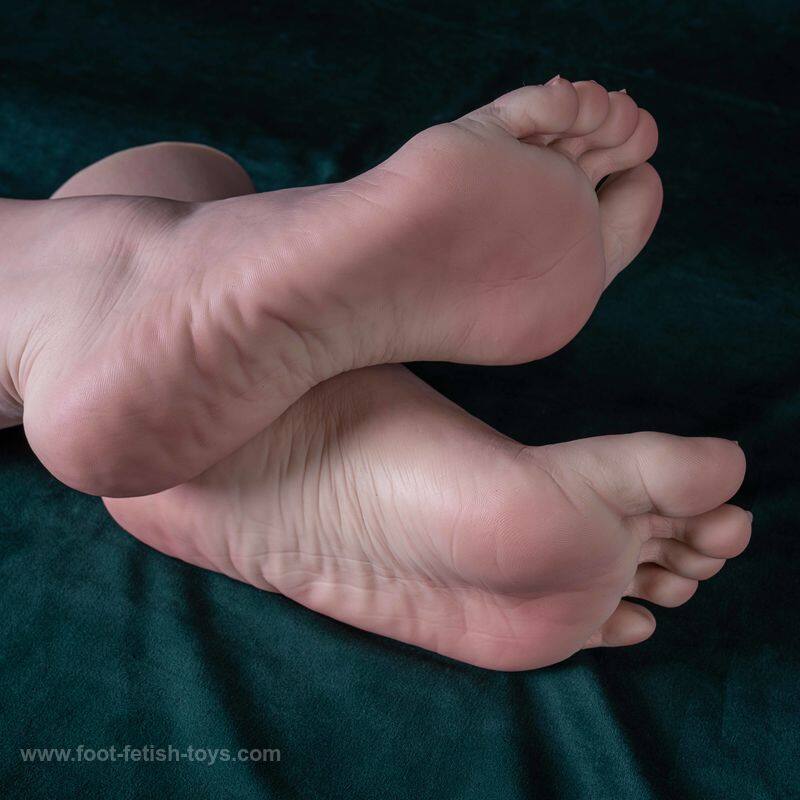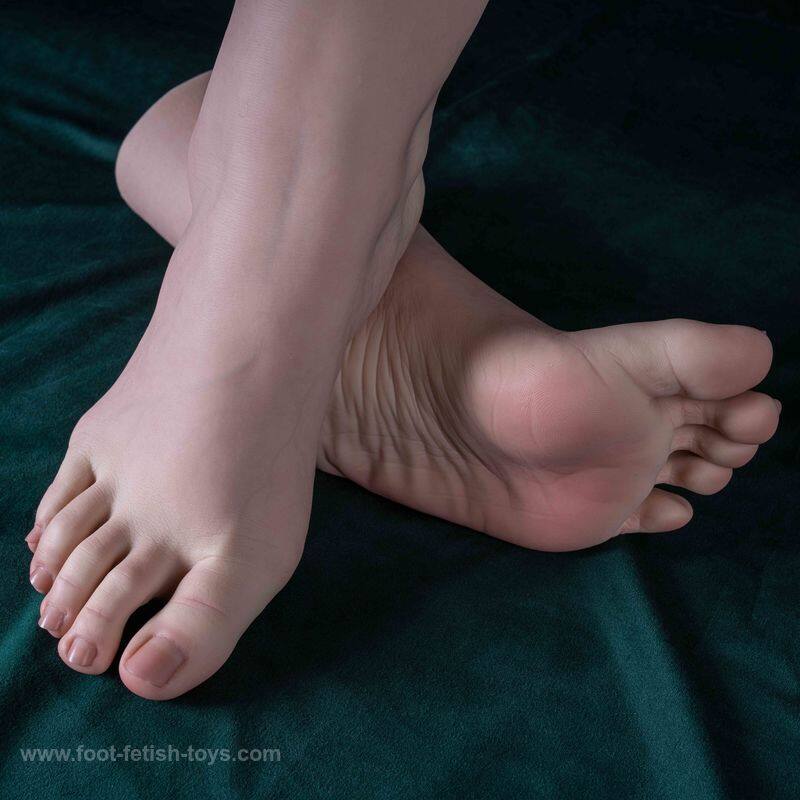 Product ID:one-foot-option-1
Foot Size:~45
Price:799USD/pair

*NOTE:
This is the top version huge feet, weight about 5~6kg. wearing about 45-46 size shoes. the feet are from a basketball women player.
The price is super expensive,in order for people who like it to get it easily, for this silicone foot model, the purchase of a left foot or right foot alone is allowed. if you want one foot, please let me know, then I will adjust the price into half, and we will send the left or the right one randomly.You can't decide to have only the left foot or the right foot.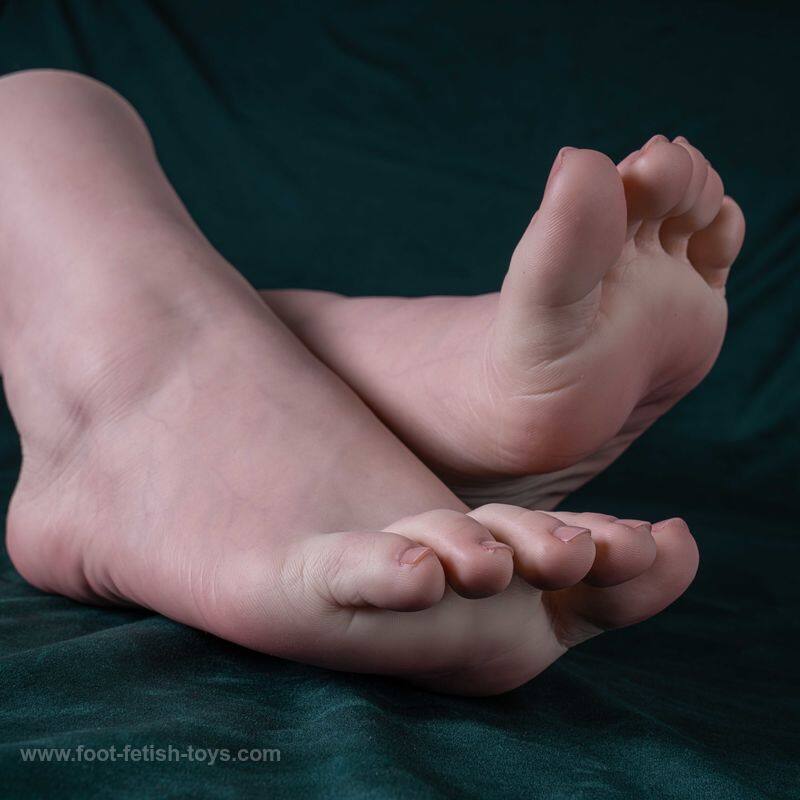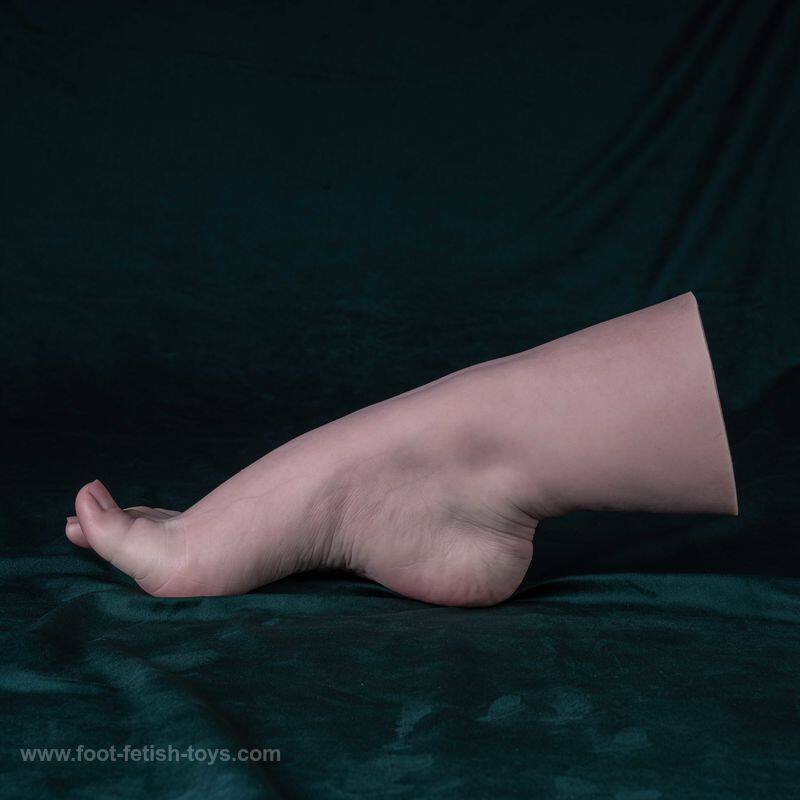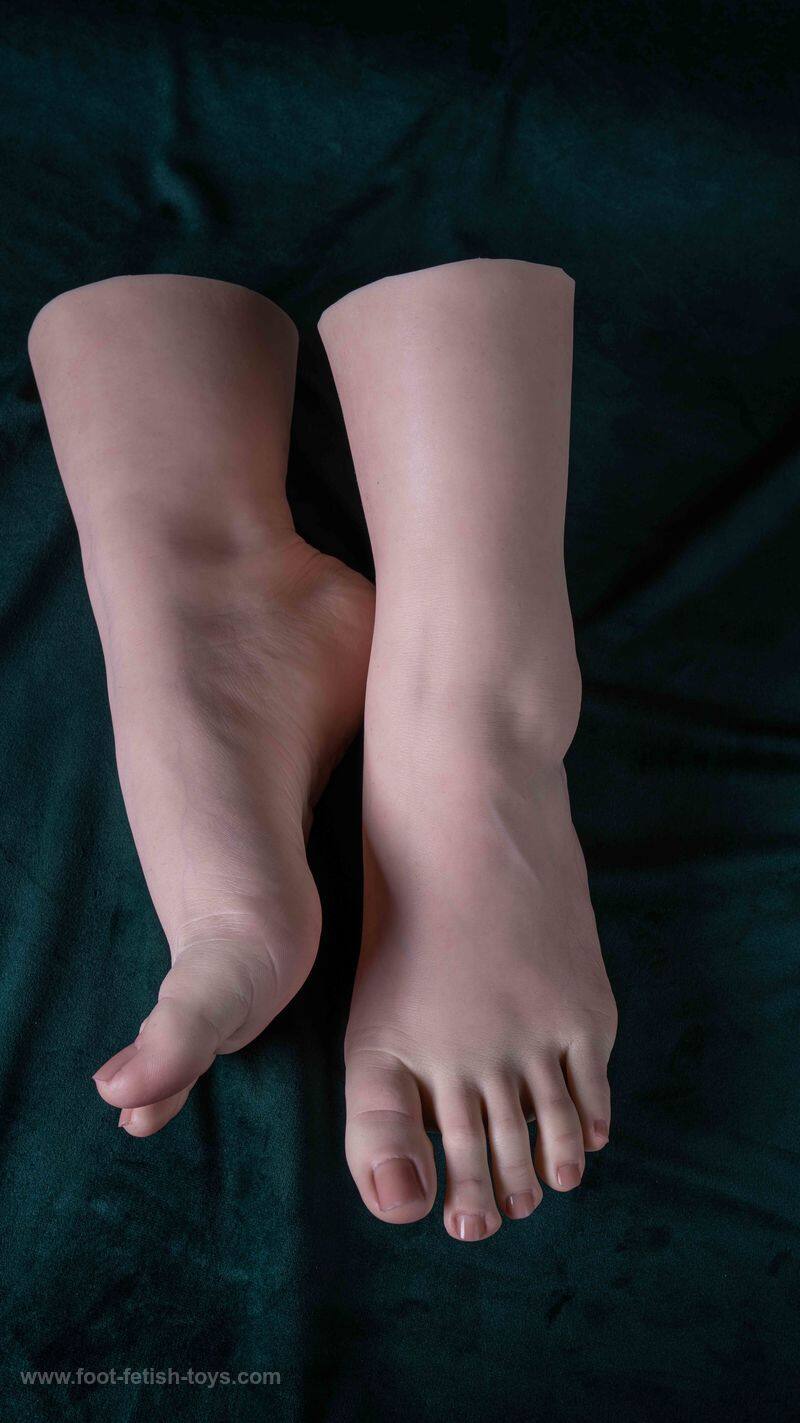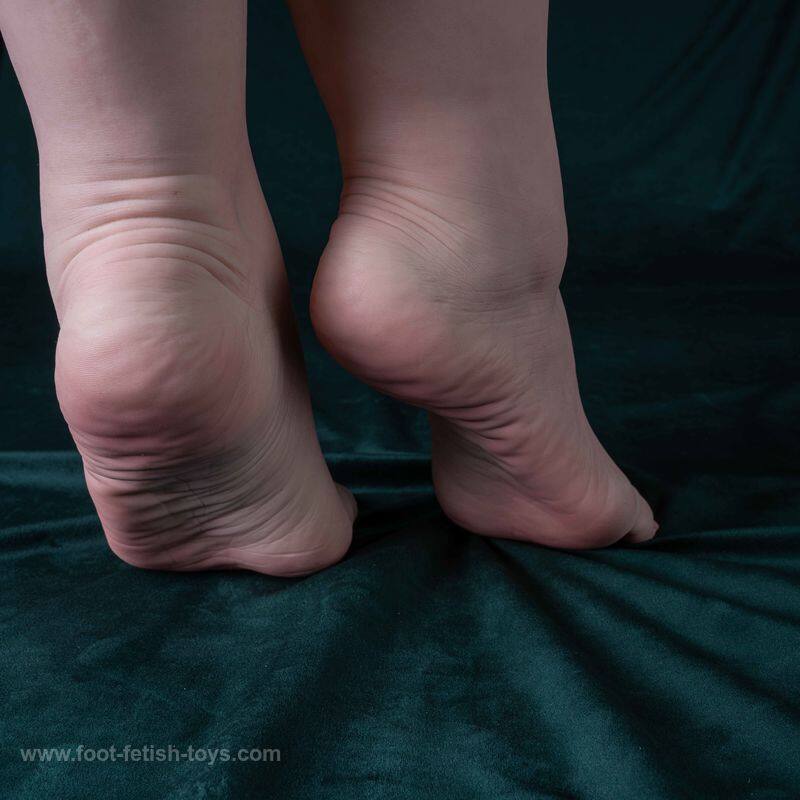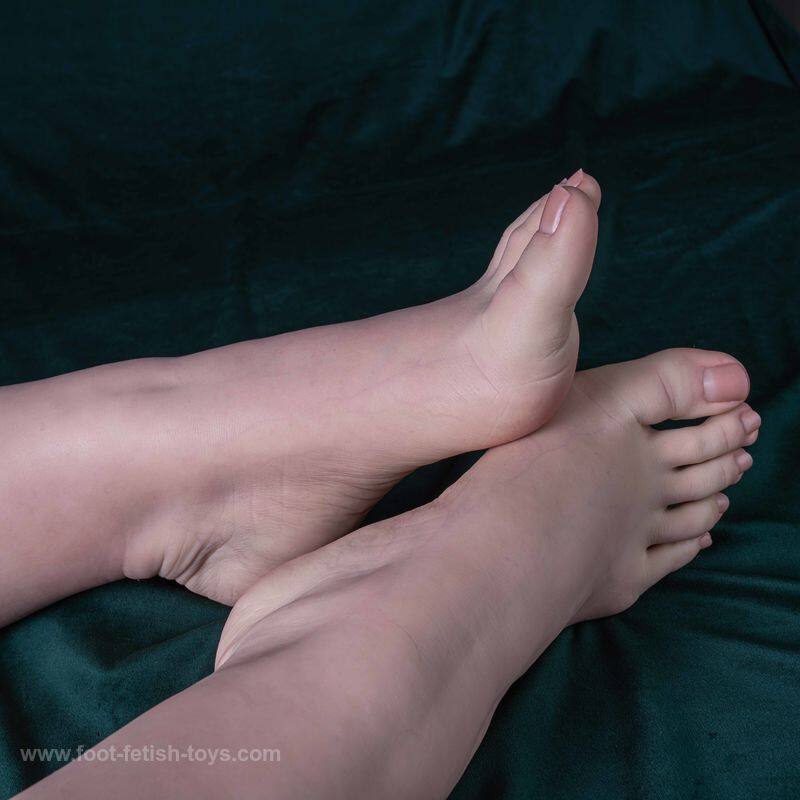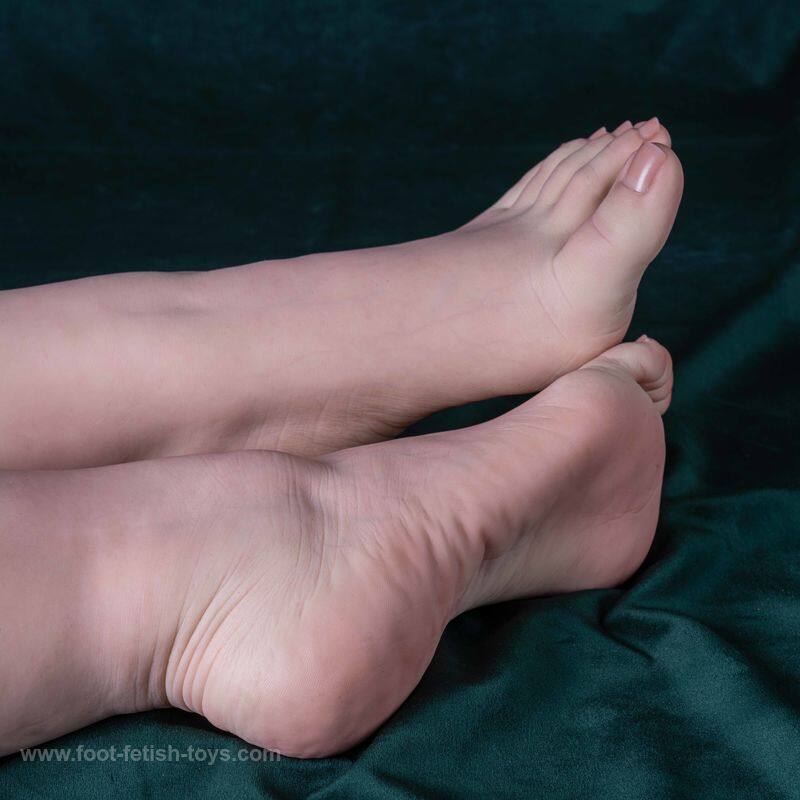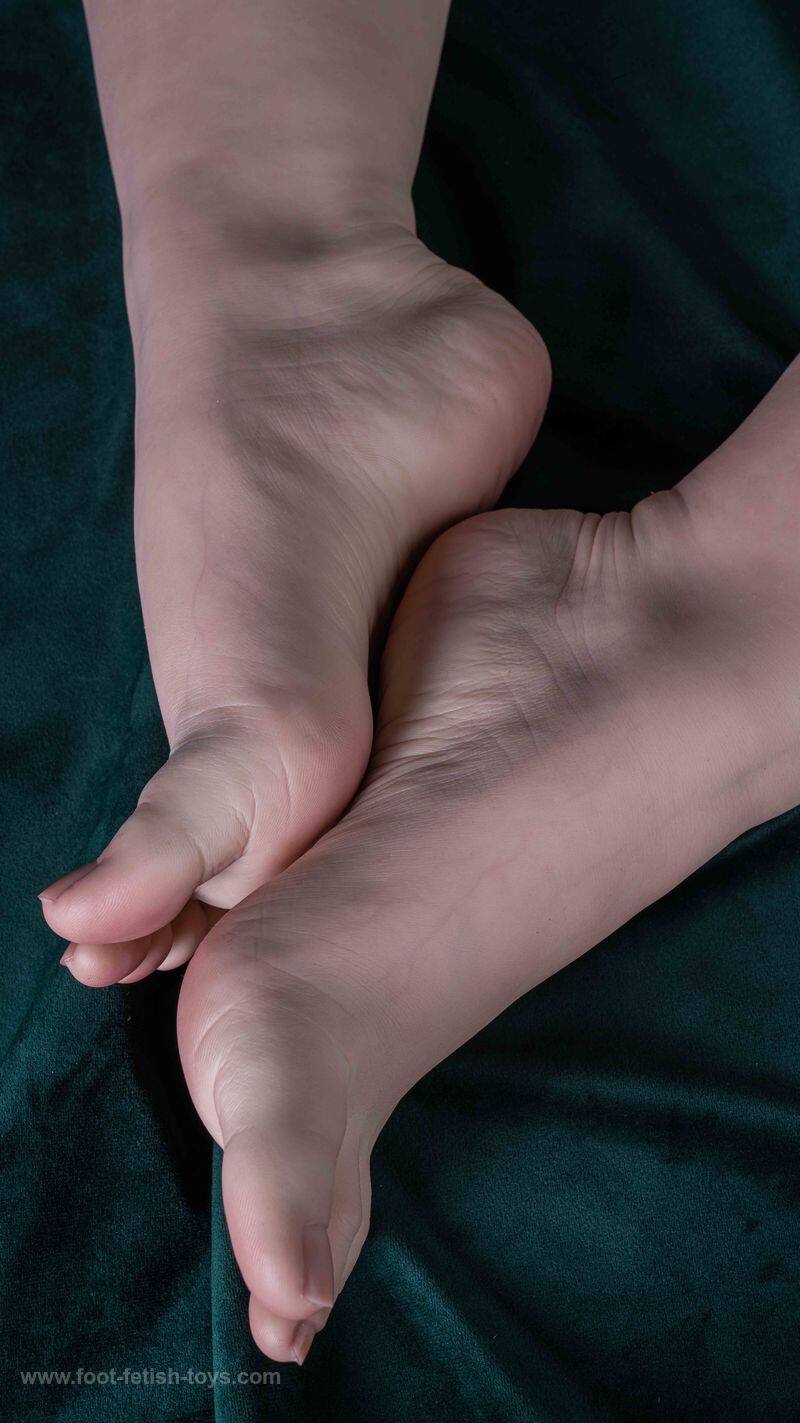 Share this page to your social media:
Product ID:one-foot-option-1
Foot Size:~45
Price:799USD/pair

Your privacy is strictly protected.
Parcel boxes are clean & No sensitive words.
Please don't worry about this.