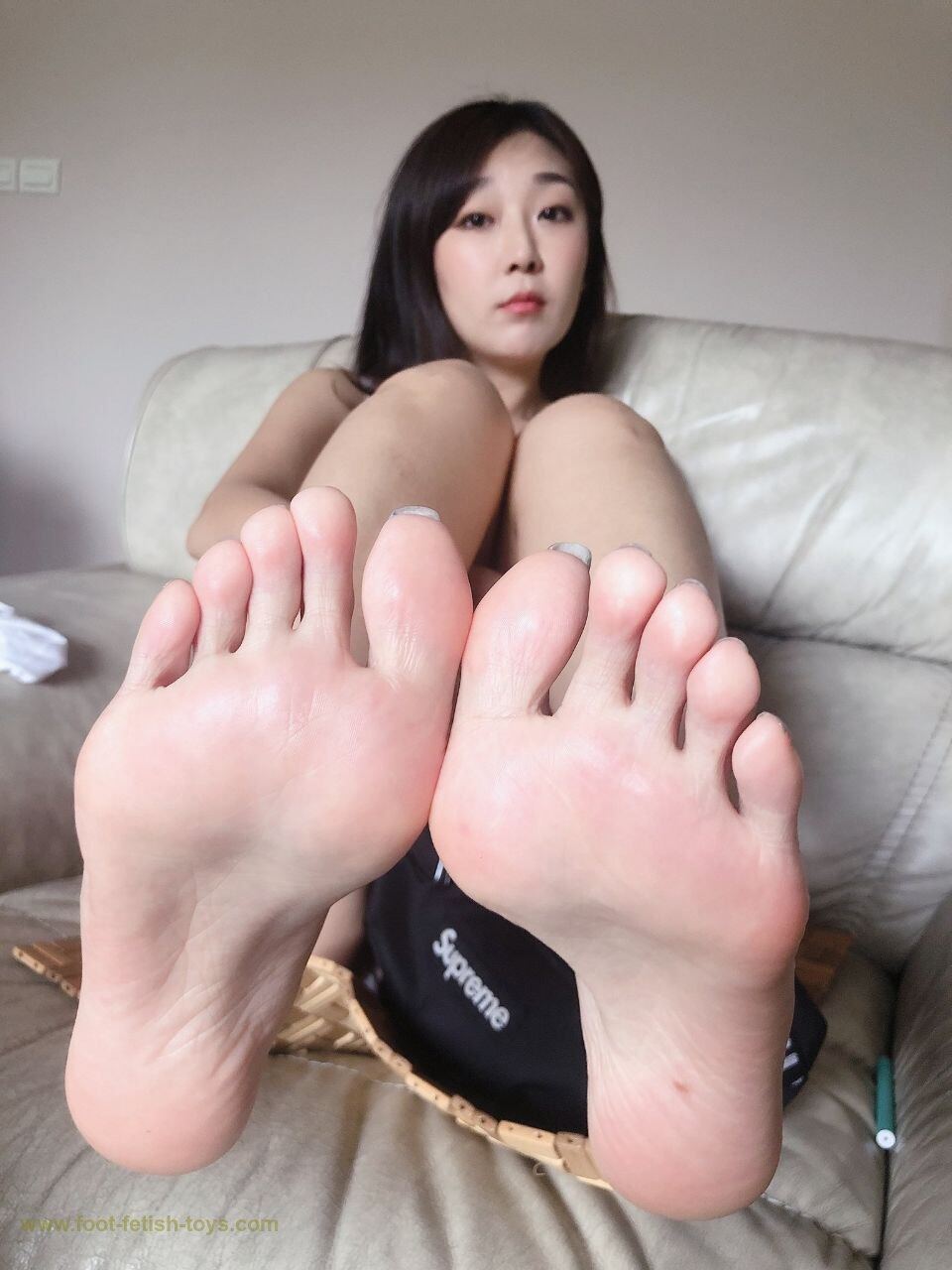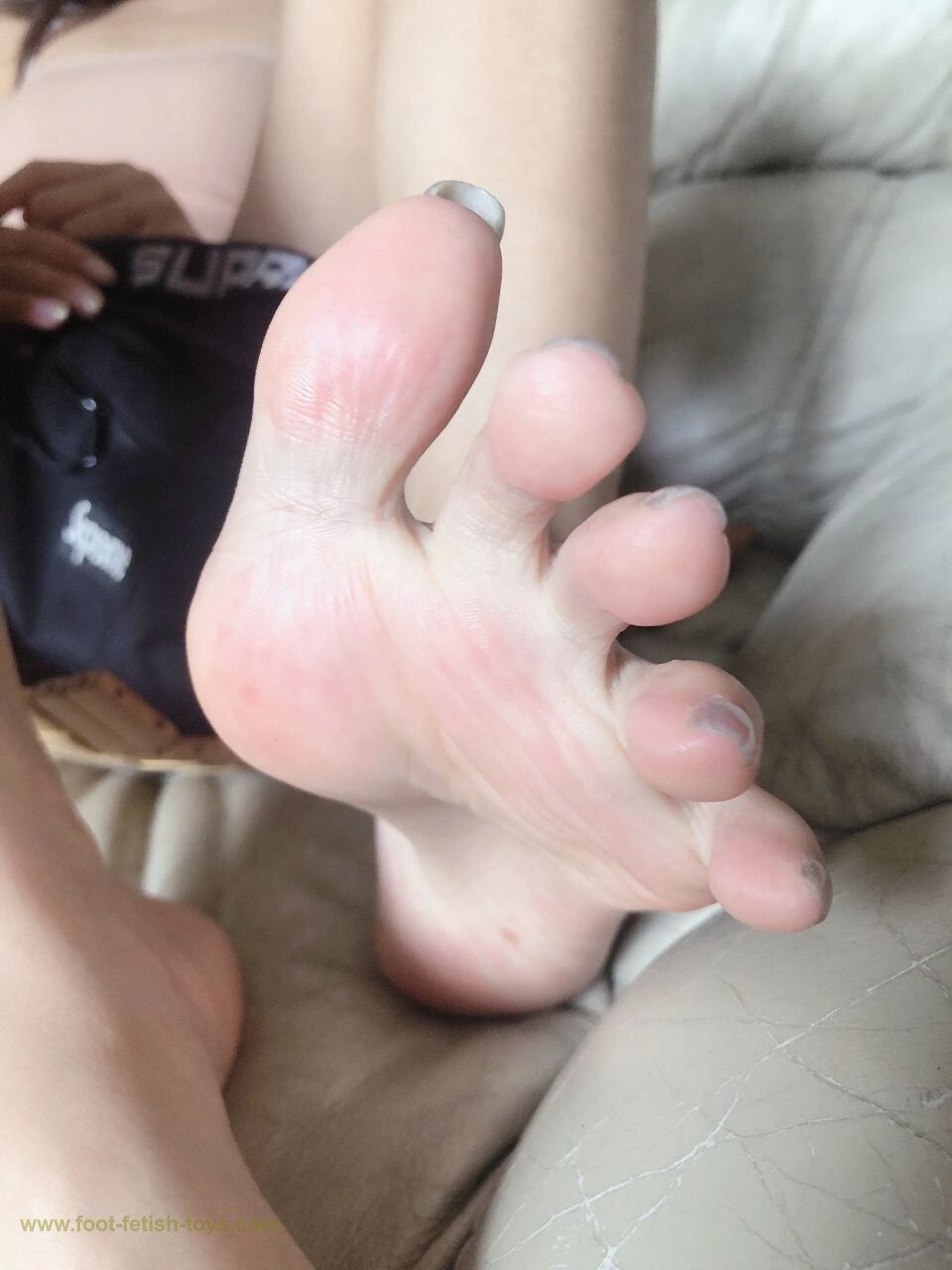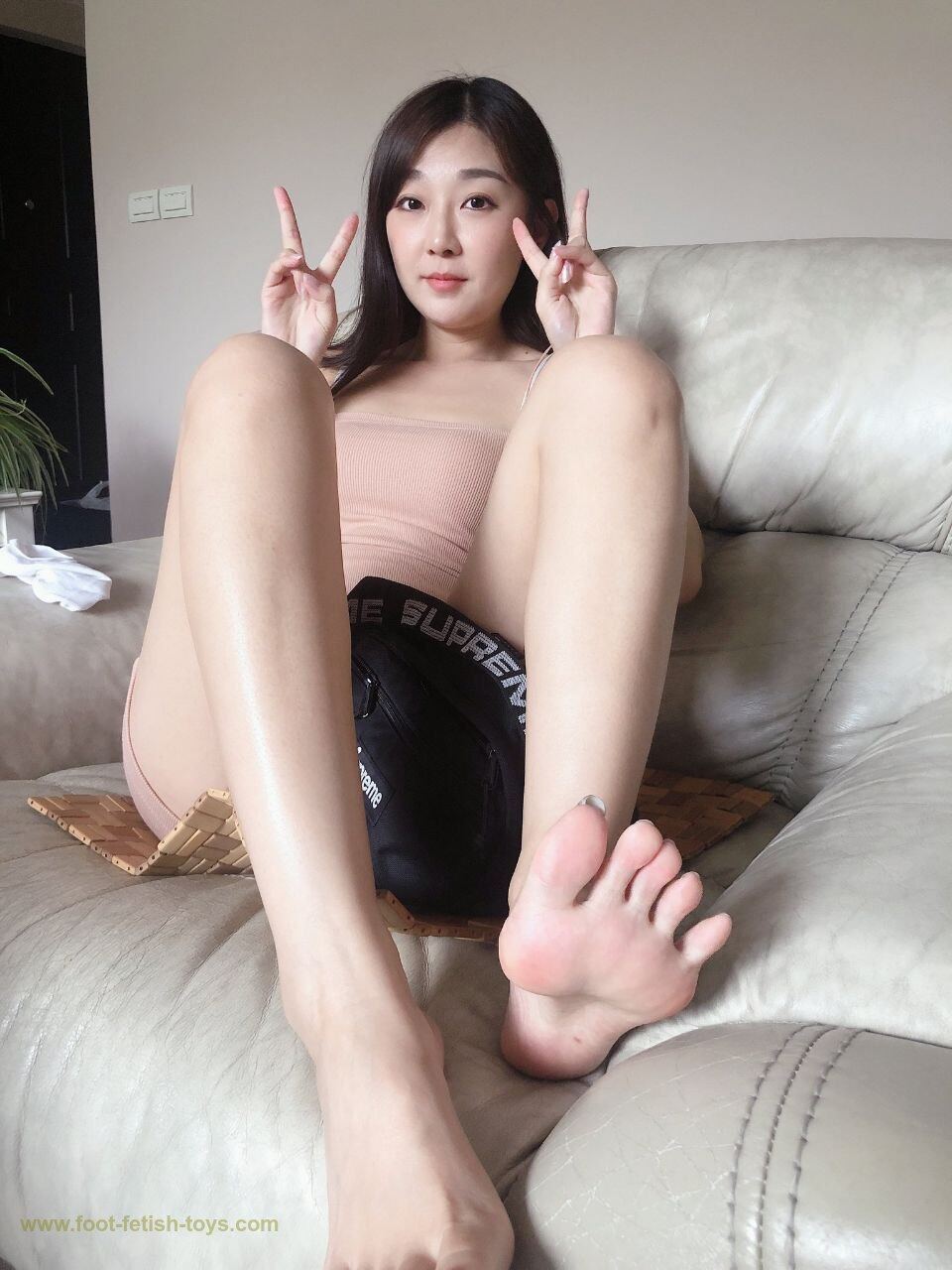 Product ID:FFT-Customization-Fees-1
Foot Size:~38
Price:550USD/pair

Note:
This product is customized and unconventional, please communicate with us by email before payment.
Details of product customization are based on email communication records.
After payment, no further changes to your requirements will be allowed.
Customized products are not accepted for return or exchange.
Customized products take longer than regular products, usually 20-30 days.
Your acceptance of a custom product indicates that you are willing to take some risk.
Share this page to your social media:
Product ID:FFT-Customization-Fees-1
Foot Size:~38
Price:550USD/pair

Your privacy is strictly protected.
Parcel boxes are clean & No sensitive words.
Please don't worry about this.