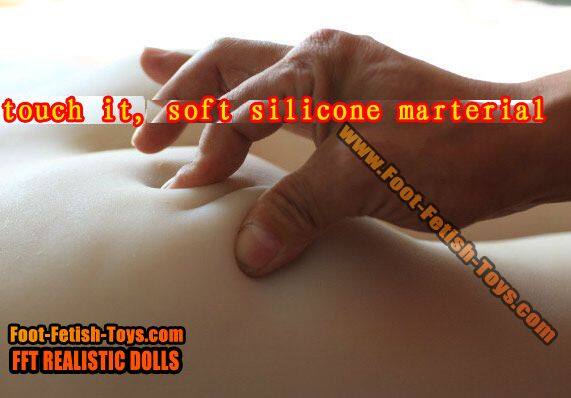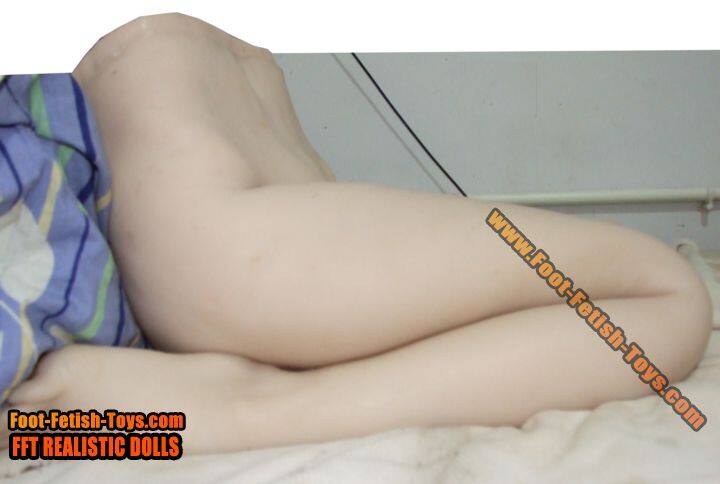 Product ID:silicone-girl-body-3
Foot Size:36
Price:1488USD/pair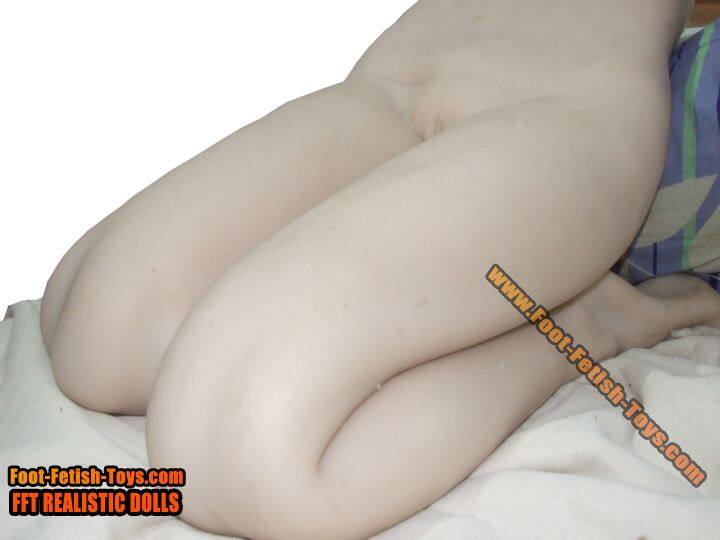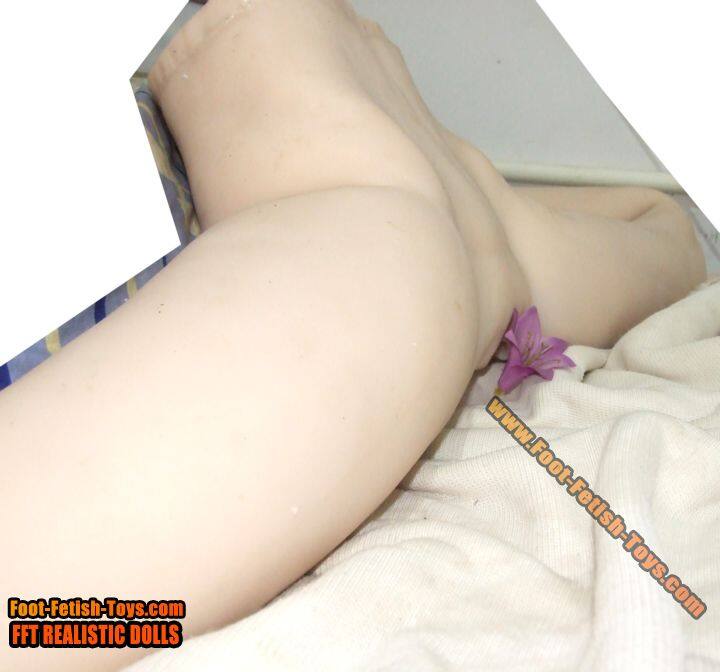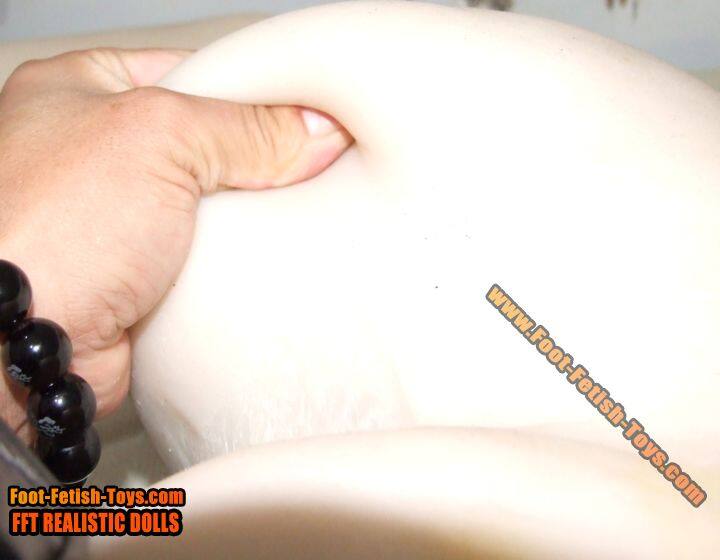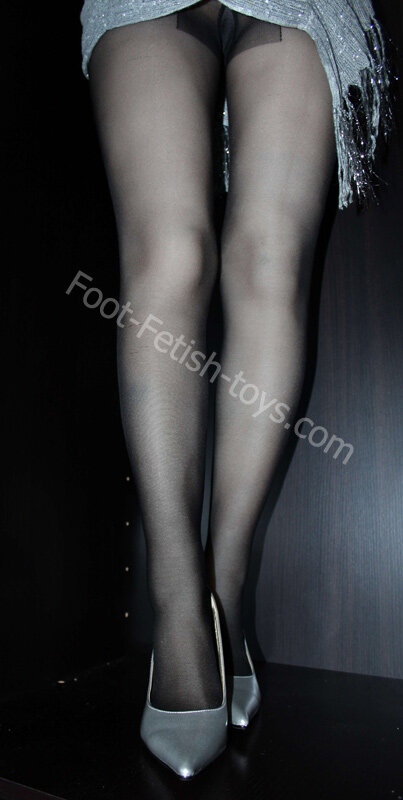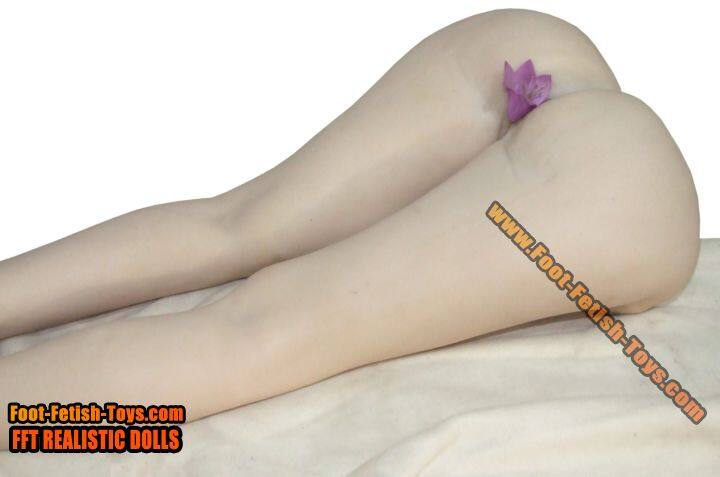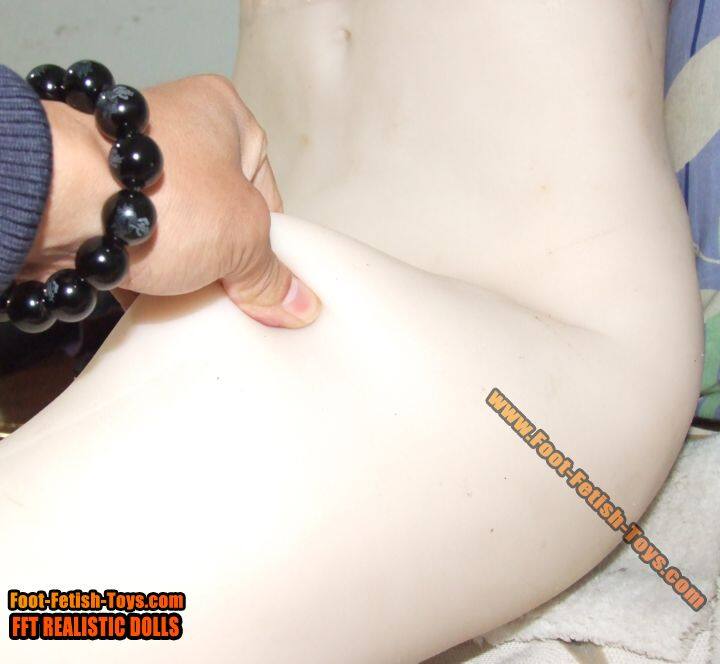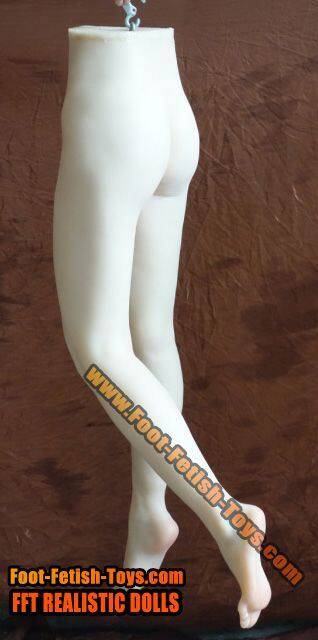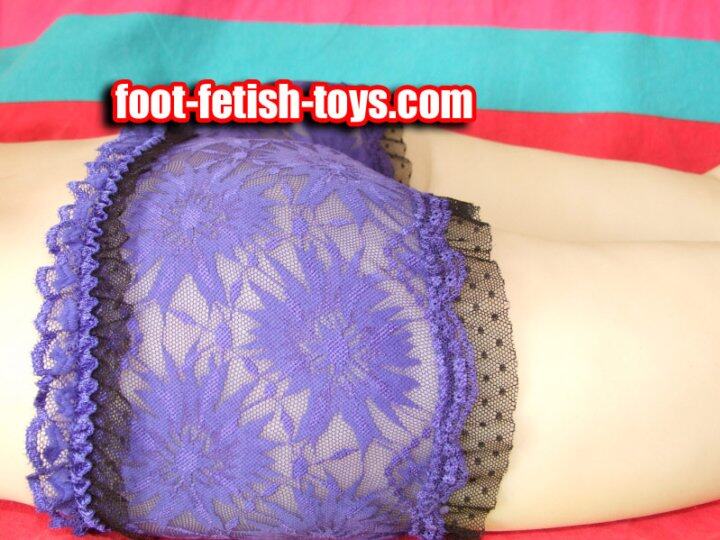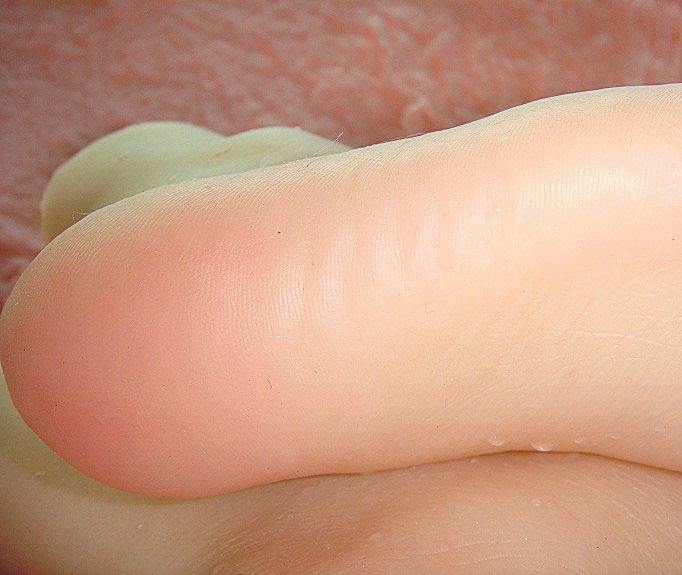 This is the 2nd generation half body model.
it has inside bones in the legs, it can be in different postures.
We thank the customer's suggestions, we improved the body model.

The legs open angle up to 160 degrees, this is easy for you to play game with her.
Waist joint can be adjusted.
Knee joint can be adjusted.
Ankle joint can be adjusted.

This is different with other USA or Japan dolls, our products have skin-print, you can check every detail of this body, even the soles of the feet, you can see the clear toes prints, just the same with real girl body, we offer 100% the same feeling with real body. the USA or Japan dolls can not reach up this level. just compare the detail photos !
Share this page to your social media:
Product ID:silicone-girl-body-3
Foot Size:36
Price:1488USD/pair

Your privacy is strictly protected.
Parcel boxes are clean & No sensitive words.
Please don't worry about this.