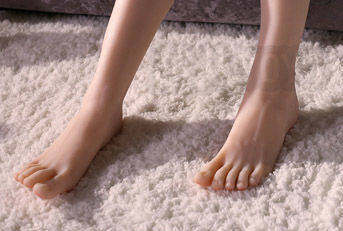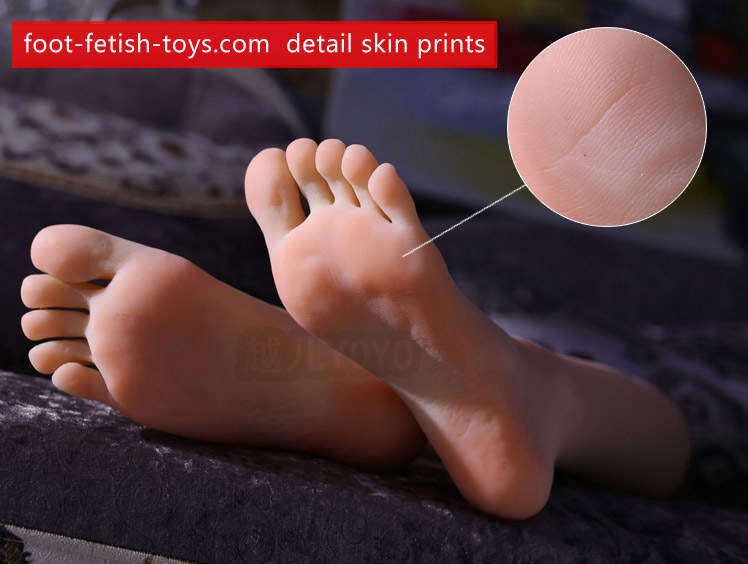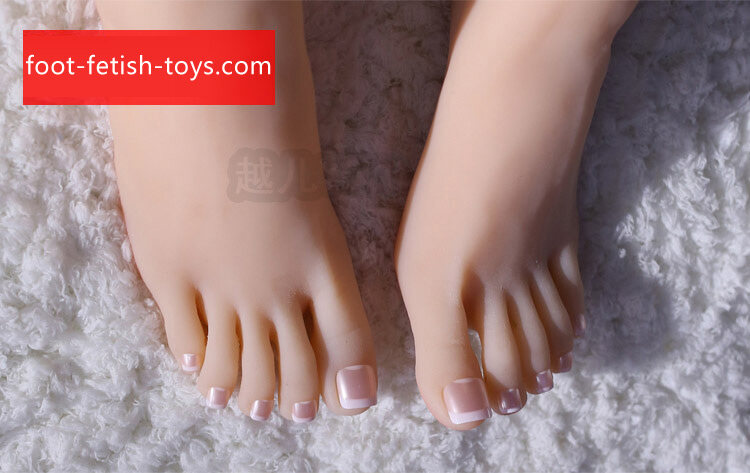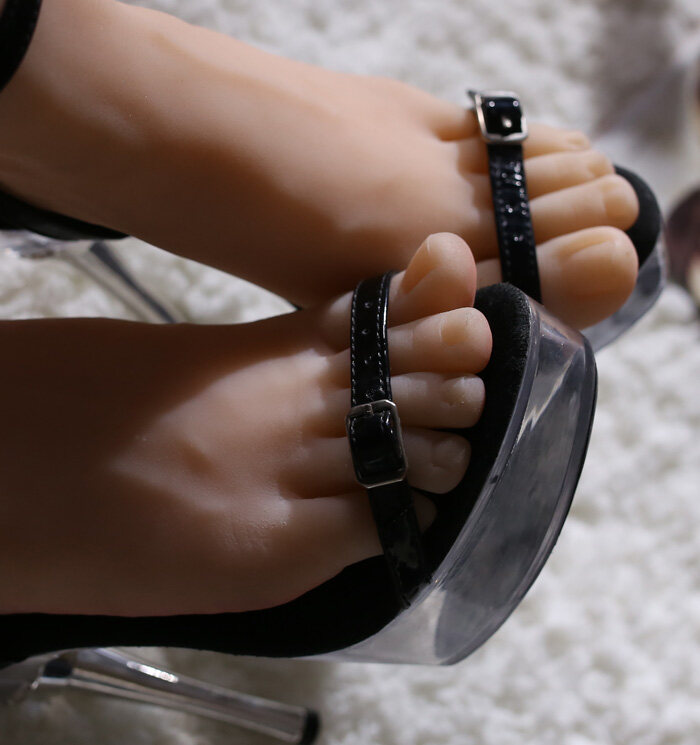 Product ID:foot-fetish-toys-yo1
Foot Size:39(24.5CM)
Price:299USD/pair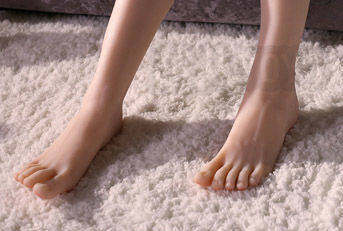 You may ask why this pair foot model is more expensive ?
well,,, the price is set by the girl of this foot model.
She believes her feet worth that much.
She is a some kind stubborn girl, a member of her college dance team.
It took me a lot of hard work to persuade her to agree to molding her feet.
Here is some photos of her real feet (not silicone).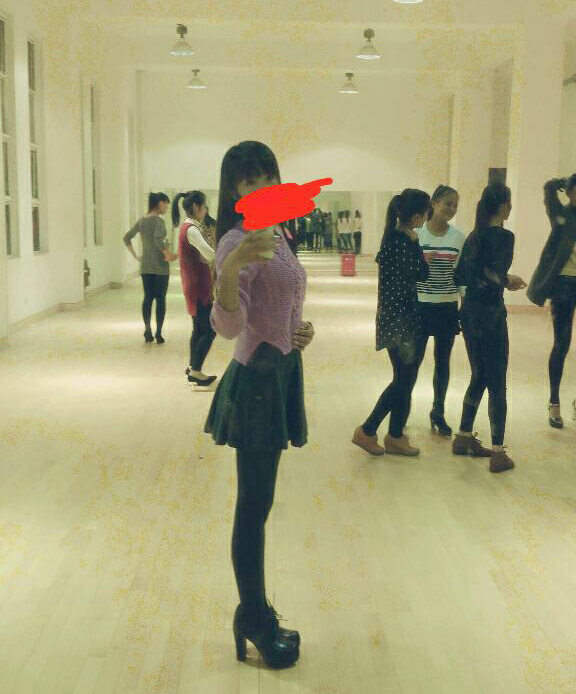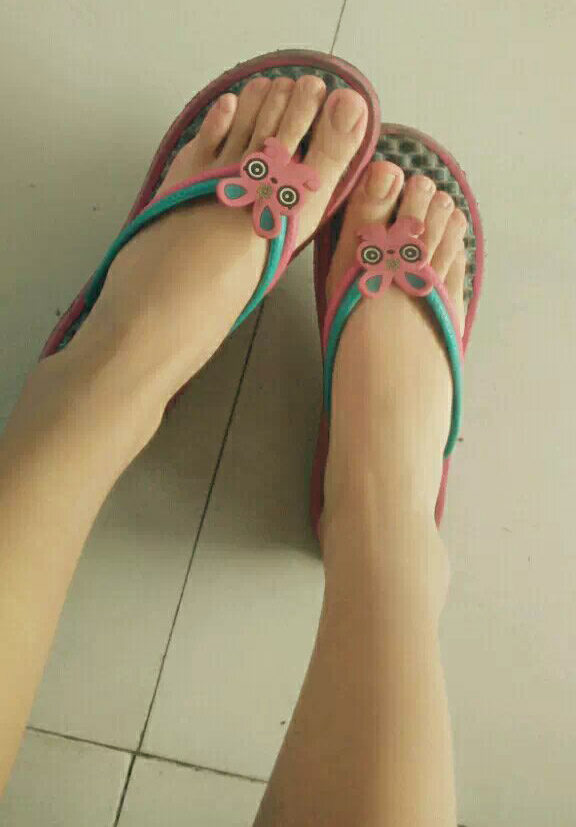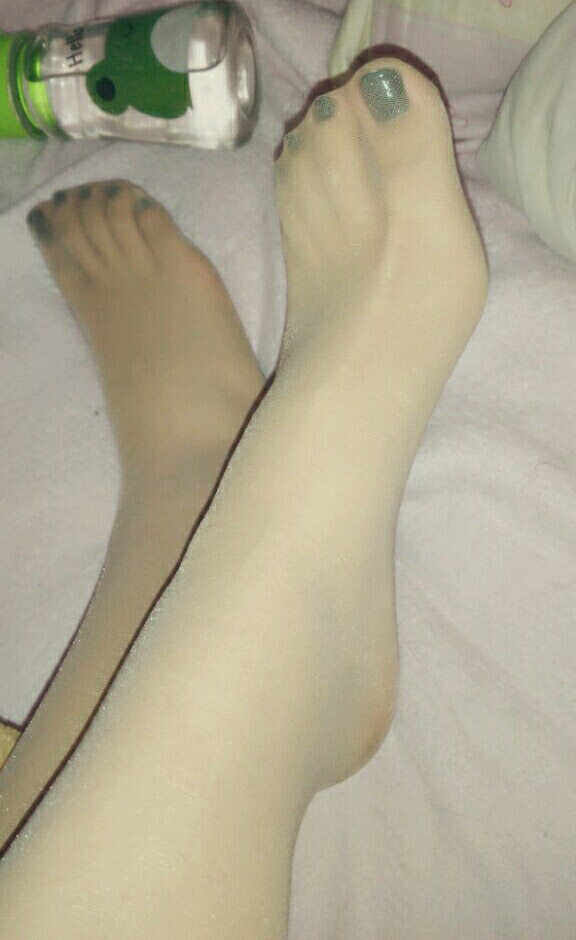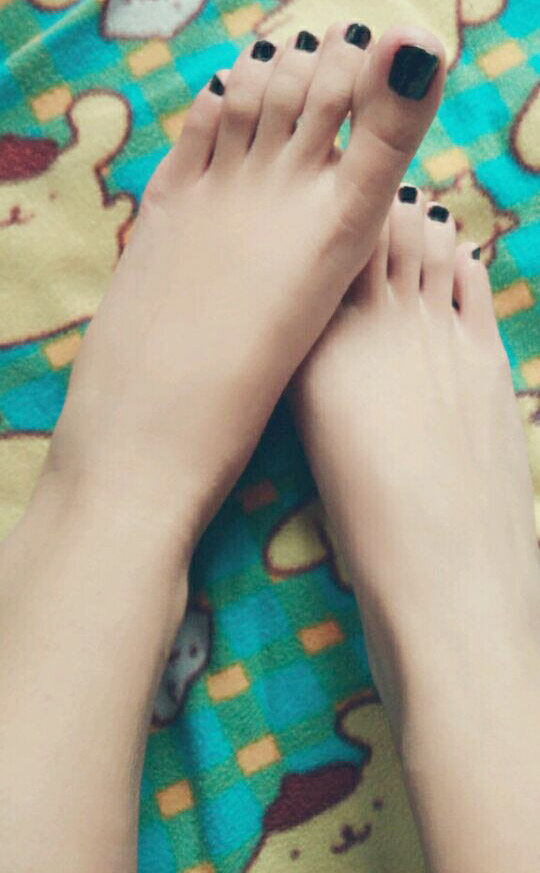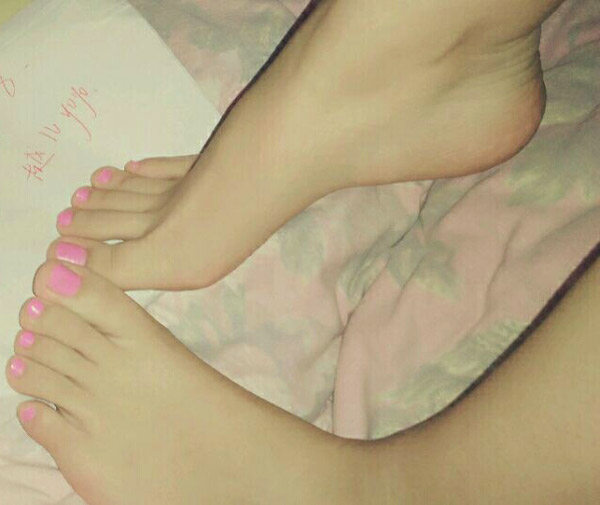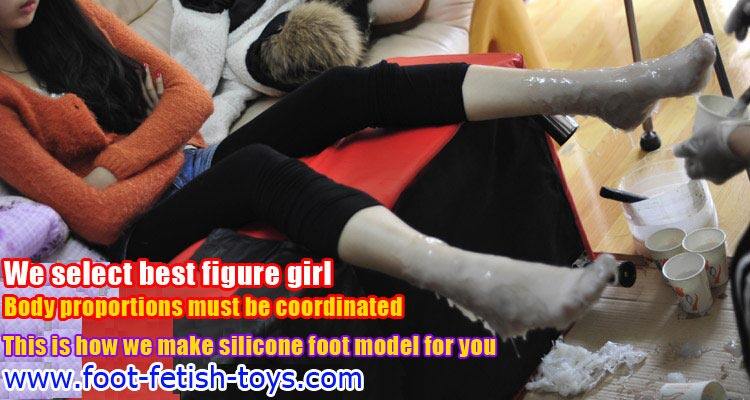 These are a part of our foot model girls: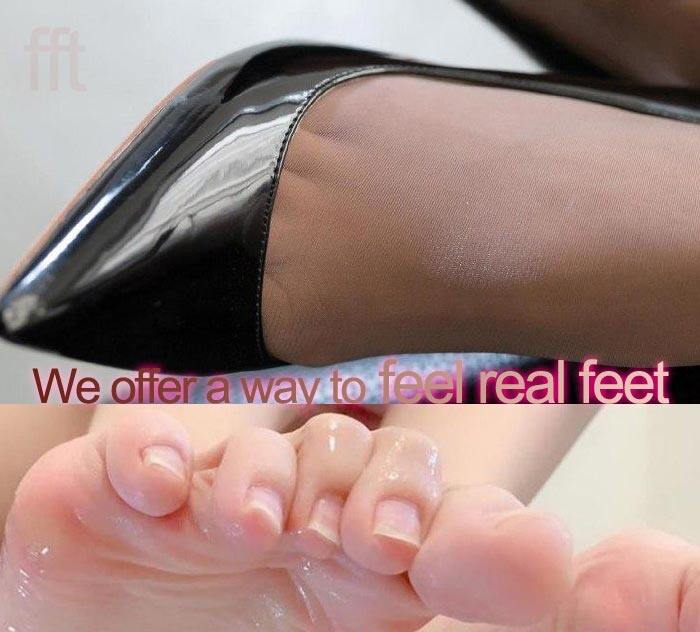 Please enjoy our silicone foot fetish toys.

how we fix the foot fetish models' toenails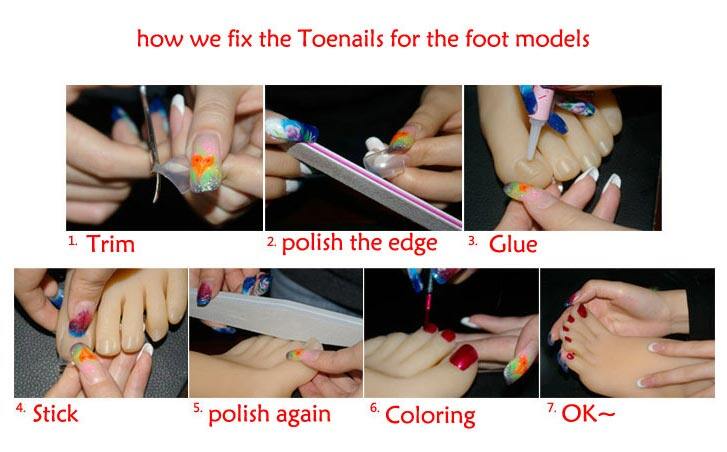 Product ID:foot-fetish-toys-yo1
Foot Size:39(24.5CM)
Price:299USD/pair