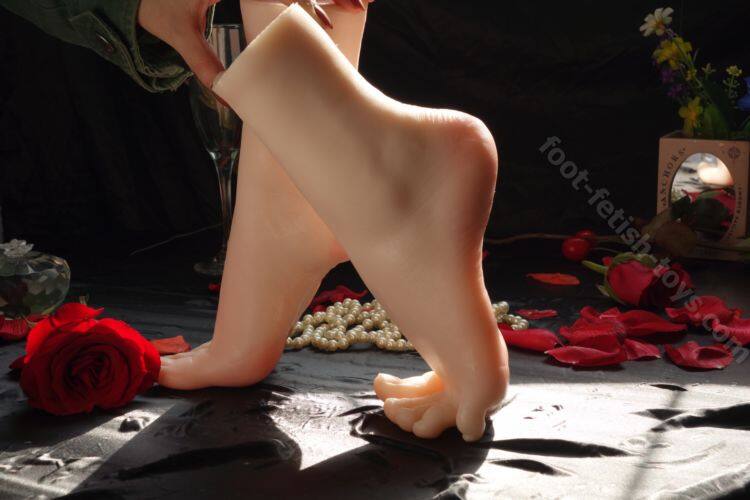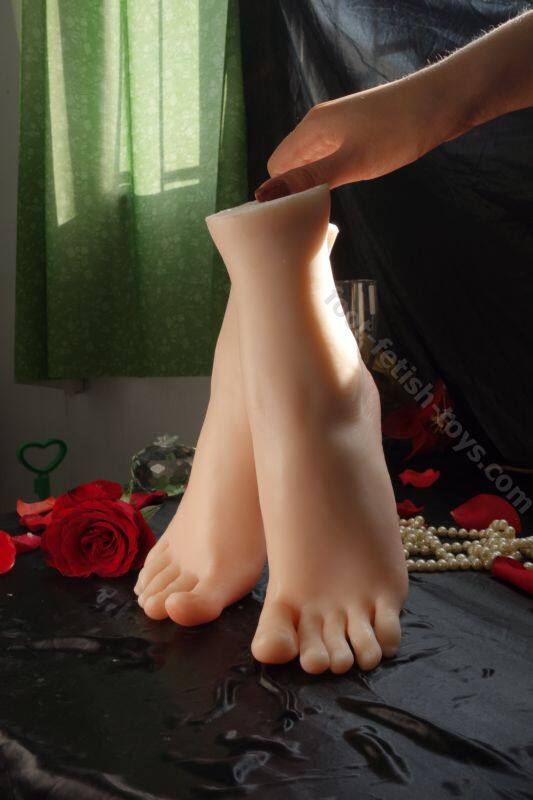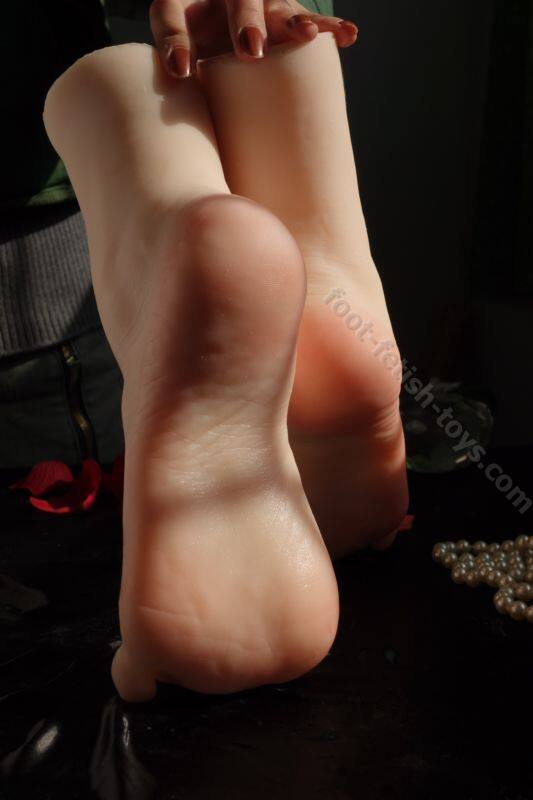 Product ID:foot-fetish-toys-3805-1
Foot Size:38
Price:185USD/pair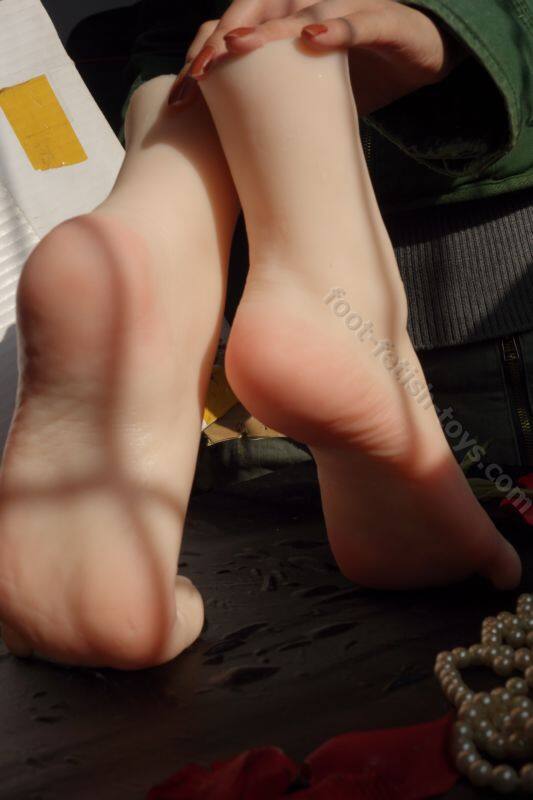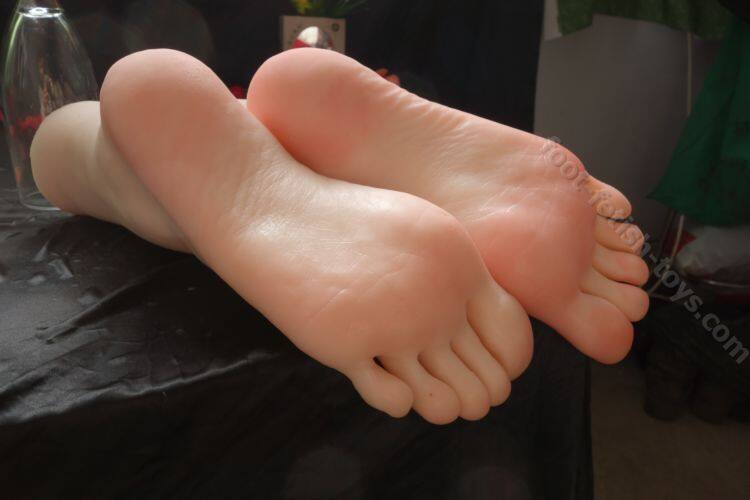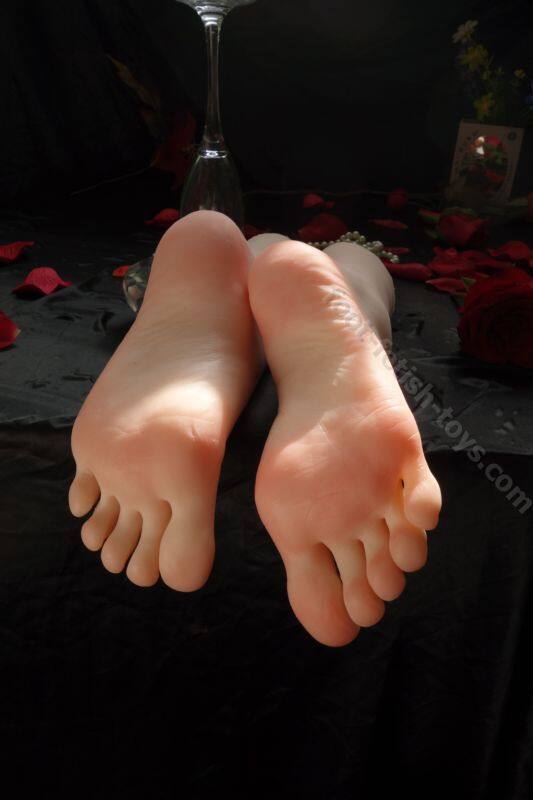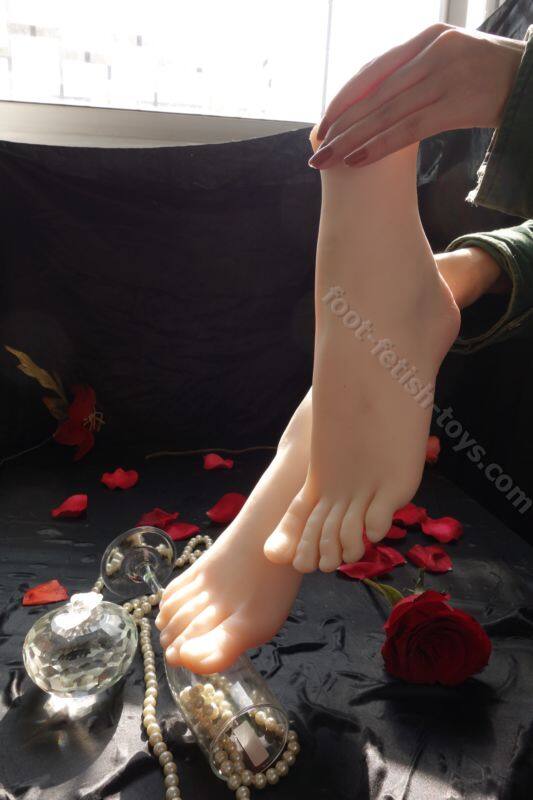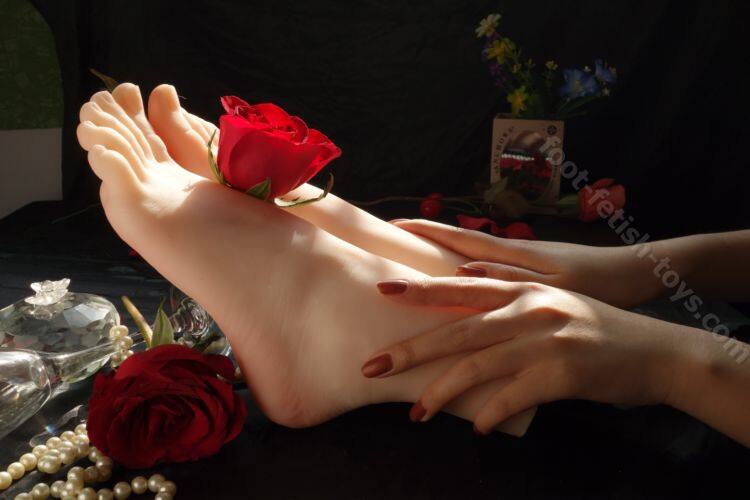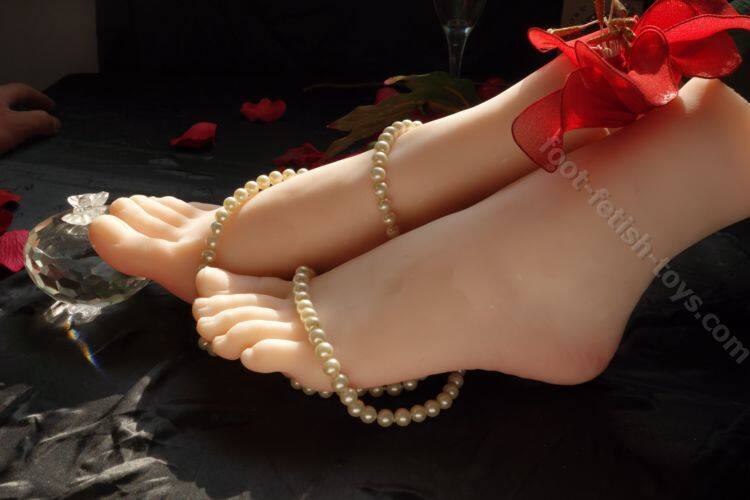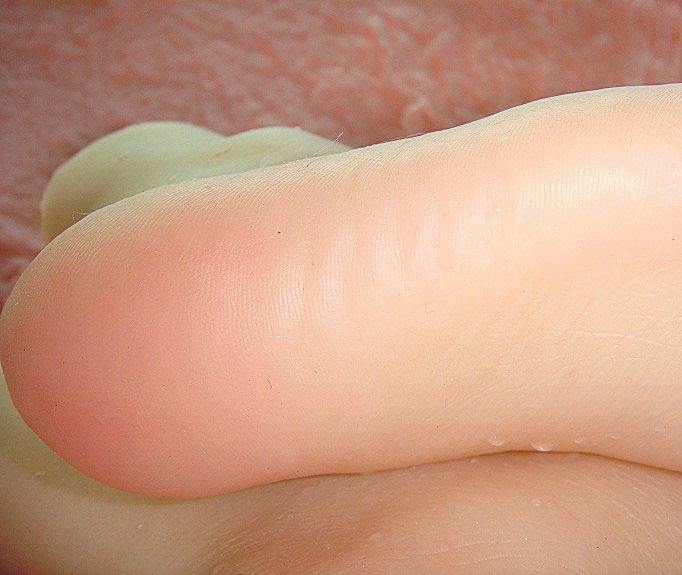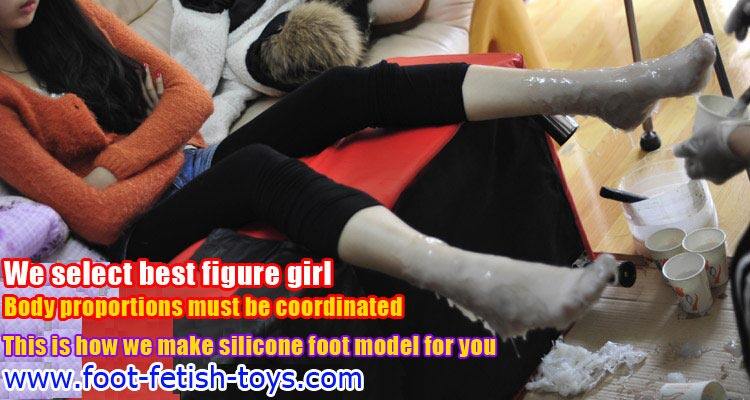 These are a part of our foot model girls: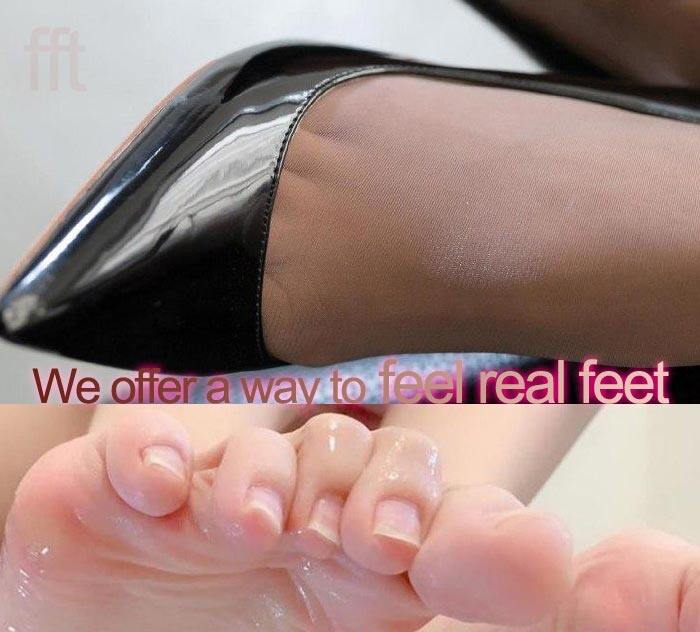 Please enjoy our silicone foot fetish toys.




how we fix the foot fetish models' toenails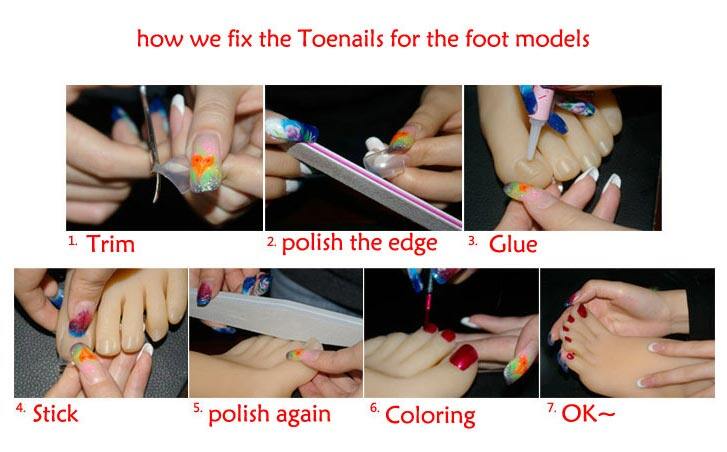 Share this page to your social media:
Product ID:foot-fetish-toys-3805-1
Foot Size:38
Price:185USD/pair

Your privacy is strictly protected.
Parcel boxes are clean & No sensitive words.
Please don't worry about this.