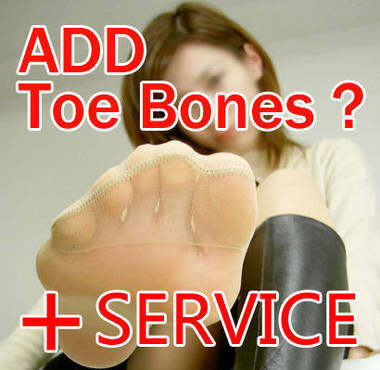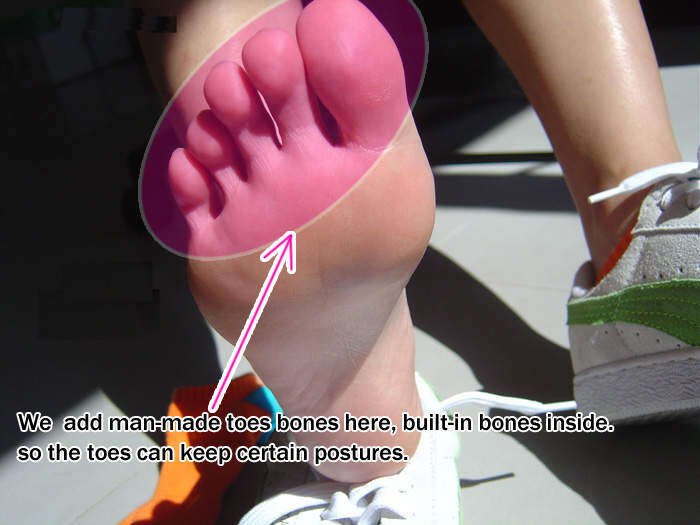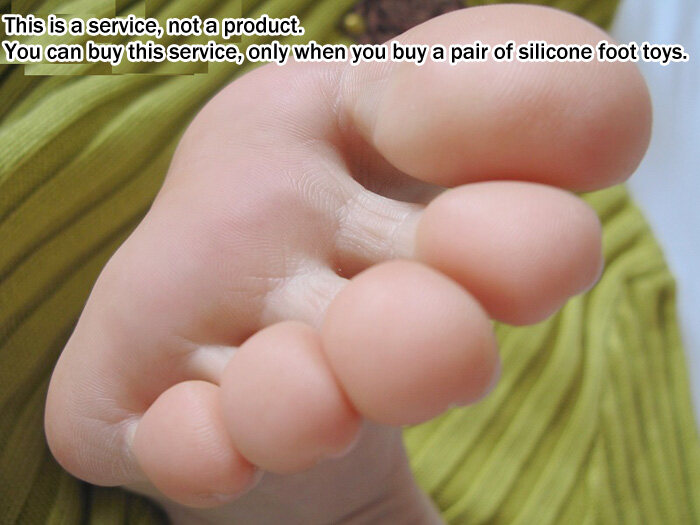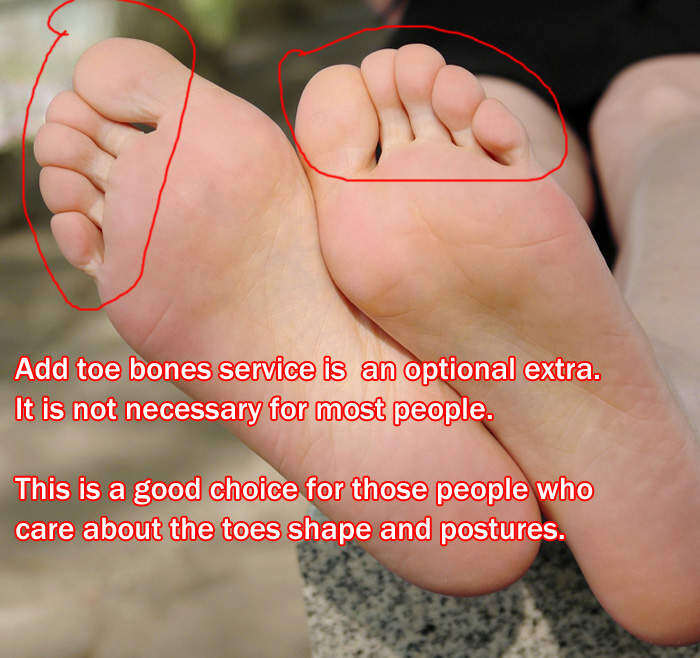 Product ID:add-toes-bones-service-1
Foot Size:
Price:72USD/pair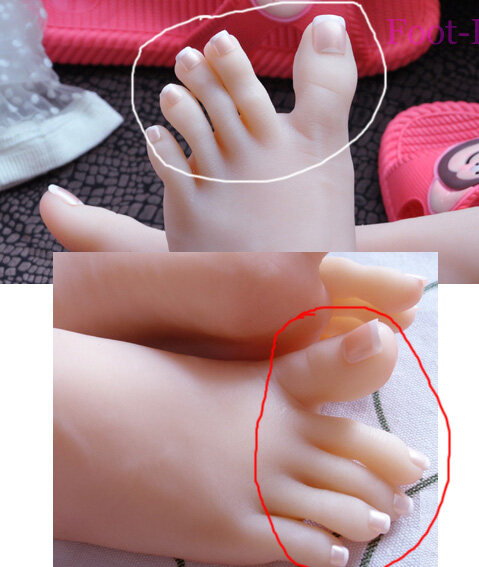 Please know that:
the toe bones function only work in toes part.
Toes joints should be taken care of.
please wait 2 days for this work.
All products have an internal support structure(not toe bones) by default, unless the purchaser specifies an upholstered unsupported structure product.

Some products come with toes bones and ankle joints by default, and these product IDs are as following:
silicone-foot-gz34-1
foot-worship-toy-gz3711-1
foot-silicone-toy-gz3904-1
foot-silicone-toy-gz38-1
foot-lover-toy-gz3803-1
foot-lover-toy-gz3802-1
footjob-toy-gz3503q-1
footjob-tool-gz3709-1
footjob-doll-gz3603-1
foot-fetish-toy-gz3702d-1
foot-fedom-toy-gz4004-1
foot-fedom-toy-gz4002-1
....you can see the instructions in the product description.


Some products can NOT be added toe bones, such as follows:
college-girl-feet-1
FFT-20-1
FFT-cute-1
FFT-dancer-1
FFT-upgradeMX37-1
FFT-upgradeH29-1
FFT-upgradeG38-1
FFT-upgrade41-1
FFT-upgrade37D-1
FFT-upgrade36C-1
FFT-upgrade36B-1
FFT-upgrade36A-1
FFT-upgrade35A-1
.... and can also read the notes in the product description.

Product ID:add-toes-bones-service-1
Foot Size:
Price:72USD/pair