Foot fetish shoes added
Anybody want the shoes, please submit your order together with the silica gel foot models.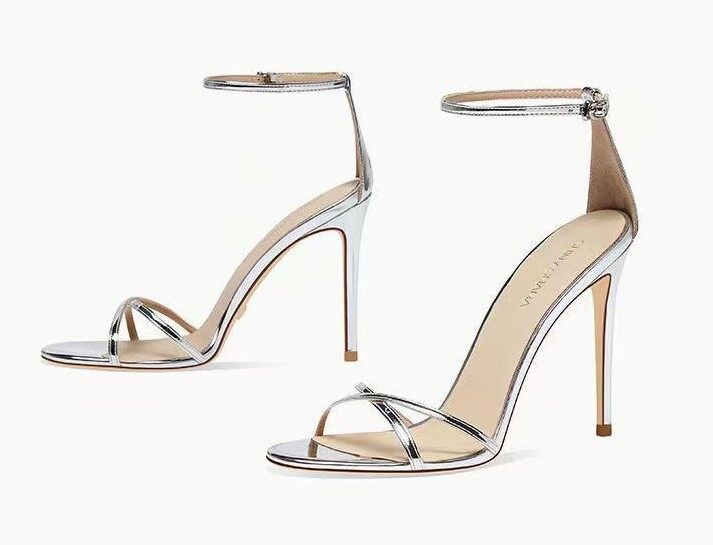 most foot fetish guys like to see a pair of sexy feet in a pair of sexy shoes, high heels shoes, sandals. the shoes always make the foot more beautiful. they buy silica gel foot models from us, but they can not get a pair of perfect shoes fitting the foot well. we are here to do this job for these customers. we let the foot models wear shoes, and choose the best size ,best styles shoes for the best foot. we are sure you can get a better feeling when you get the feet with a pair of shoes.